Dilemmas in changing times for Info Managers
ALGIM conference Nov 2022
Dilemmas in changing times for Information Managers and what to focus on
Sarah Heal shares six practical insights from the front line of information management that you can use.
This page also has other videos, case studies and white papers you may find useful.
ALGIM Resources - June 2022
Supporting you at scale
Transform how work gets done with your Microsoft 365 digital workplace.
Small scale is easy but managing scale and complexity isn't. Having hundreds of employees and even more Teams needs a deliberate approach before you end up with isolated silos of information.
This is what we specialise in...
Our 'iWorkplace' solutions, design patterns, Apps and Frameworks are designed to help you harness the power of M365 at scale to really get your digital workplace humming.
Workspace Automation
Build autoclassification, setting retention labels & case file management into your digital workspaces in a way that makes setup and ongoing management simple.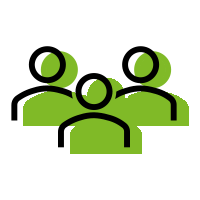 Teams First
Successfully manage & maintain control of Teams and external guests at scale to optimise collaboration within your organisation.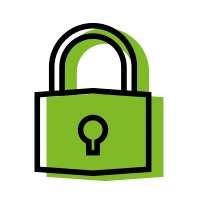 Information Protection & Compliance
Be comprehensive in your approach to Information Protection & Compliance while saving time and gaining insight into how your users can safely create and interact with information.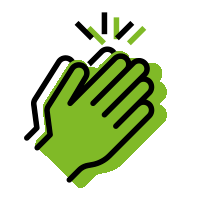 Change & Adoption
Ensure the success of your digital workspace by engaging and empowering managers and users. This includes initiatives at all phases of your project e.g. developing the business case, forming a roadmap, implementation and business as usual.
Our latest innovations
Get your move to digital off to the right start with our range of tools, designed for scalable implementation.
Case Studies & Whitepapers
Interested in learning more?
Are you interested in learning more about Information Leadership? Check out the things we cover under 'What we do'.
Contact us
Are you ready to take the next step? Or perhaps you have a few burning questions?
Either way, contact one of our friendly team members today.