Case Study
Todd Energy streamlines document management with Smart Records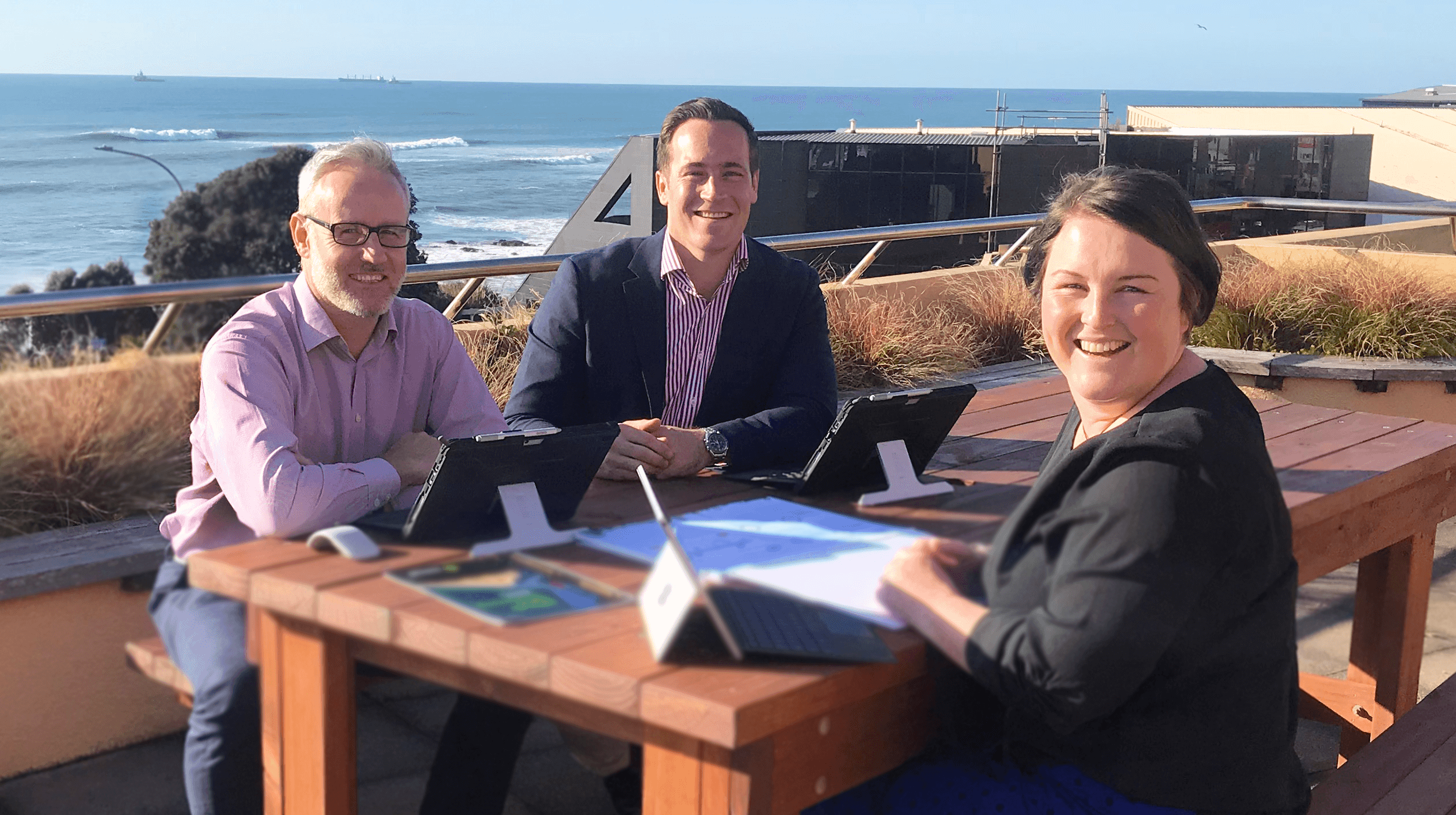 Todd Energy is a leading energy company, with onshore natural gas fields in Taranaki and are a major New Zealand hydrocarbon producer. They are a significant contributor to the New Zealand economy and, in conjunction with their Gentailer, Nova Energy, employ over 500 staff.
Project highlights:
One million documents needed managing
Health & safety and compliance obligations met
A new process developed
iWorkplace Smart Records 365 solution
Immediate benefits, including improved time and efficiencies, reducing risk and cost savings
Please log in to view this PDF below.
Not a member?
Register now for free.
Simply click the below register now button, register for free and get access to all of our resources for free.
Register now