Careers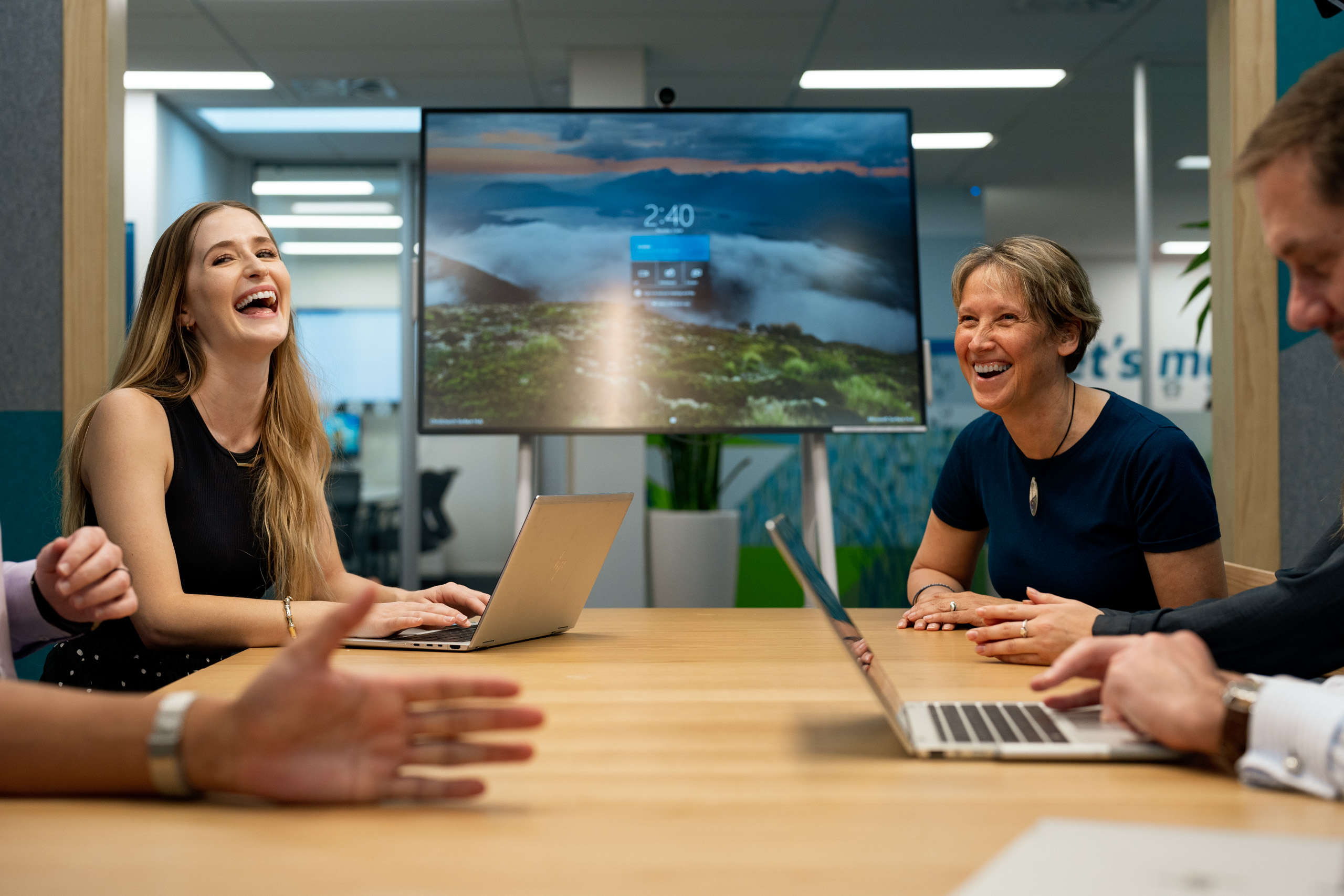 We are far from being your usual one stop IT shop
Information Leadership is a dynamic organisation with a passion for delivering high quality advice and services to our clients.
Our team of 70+ includes some of the most experienced information management and system integration experts in New Zealand. We specialise in M365/ SharePoint information and technical architecture as well as IPG (Information Protection and Governance), change management, record keeping and human-centered solutions design.
We're interested in how we can take an idea and build on it with peer review being a vital part of how we operate. We bring people together with varying levels of expertise and experience and support them with an atmosphere of learning, feedback, teamwork and innovation that really encourages them to thrive.
We aim to strike a balance between your needs and the needs of your peers and our clients which is why our hours and location of work are flexible.
"I love working with a great team on interesting projects for customers who are passionate about what they do"
- Sarah Heal, Director
We have the scope and motivation to support you to get on and do a great job with your teammates for our customers.
Opportunities to join our team
Sarah Heal, Co-founder and Director shares "What's important at Information Leadership & how we do things"

"Our values are not just something you see embedded on the walls around the office, it is rather, a reflection of what you see mirroring onto every individual here"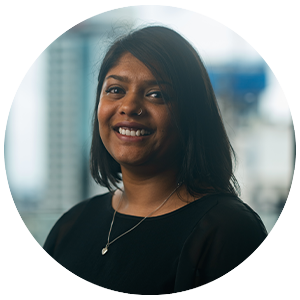 Mynah - 1.5 years at IL
Technical Support Engineer
"Every day is different and there is always something to learn. Our customers and colleagues are amazing and make it such a privilege to work here!"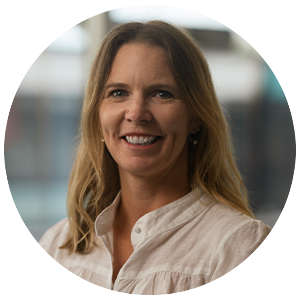 Katherine - 9 years at IL
Principal Consultant
"Working at IL has been exciting as it has provided a platform to diversify and grow my skillset, with support from some seriously talented and experienced colleagues."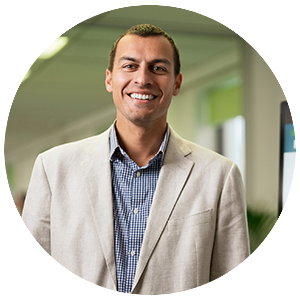 Taine - 2 years at IL
Consultant
"You can go in the direction you want and the working environment is flexible."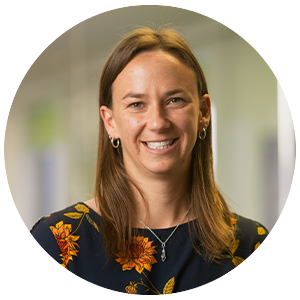 Kate - 5 years at IL
Senior Consultant
"Diverse work, fun people and a great culture"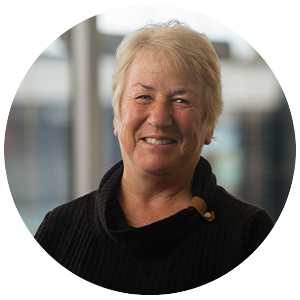 Lucy - 2 years at IL
Development Services Manager
"It's the opposite of boring"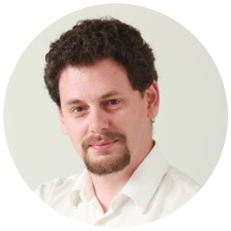 Brendon - 11 years at IL
Principal Technical Consultant
"It's ever changing, you can challenge yourself and generally it's a fun environment"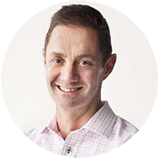 Tony - at IL 6 years
SharePoint Consultant / Project Manager
"Everyone works as a team, and the culture is inspiring"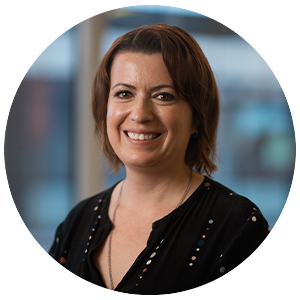 Lois - 1.5 years at IL
Senior Consultant
"You feel valued"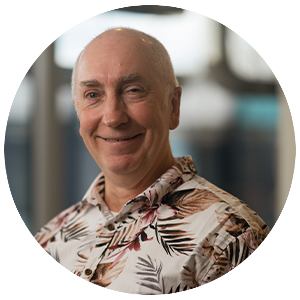 Tim - 2 years at IL
Data & Reporting Consulting
"Everyone contributes and we're there for each other when needed."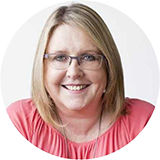 Rachel - 5 years at IL
Finance Manager
"It's like having an extended family. No two days are the same and you get to work with talented people and amazing customers"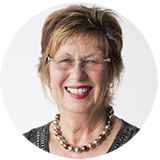 Kaye - 15 years at IL
Relationship Manager
Learn more about what we do
Looking for more information about us and the kind of work we do? Check out our 'What we do' page for more information.
Don't see a role that fits?
We'd still love to hear from you. We're always on the lookout for exceptional people from a wide range of backgrounds and experiences... you don't need an IT degree to apply! Send us your CV...