Events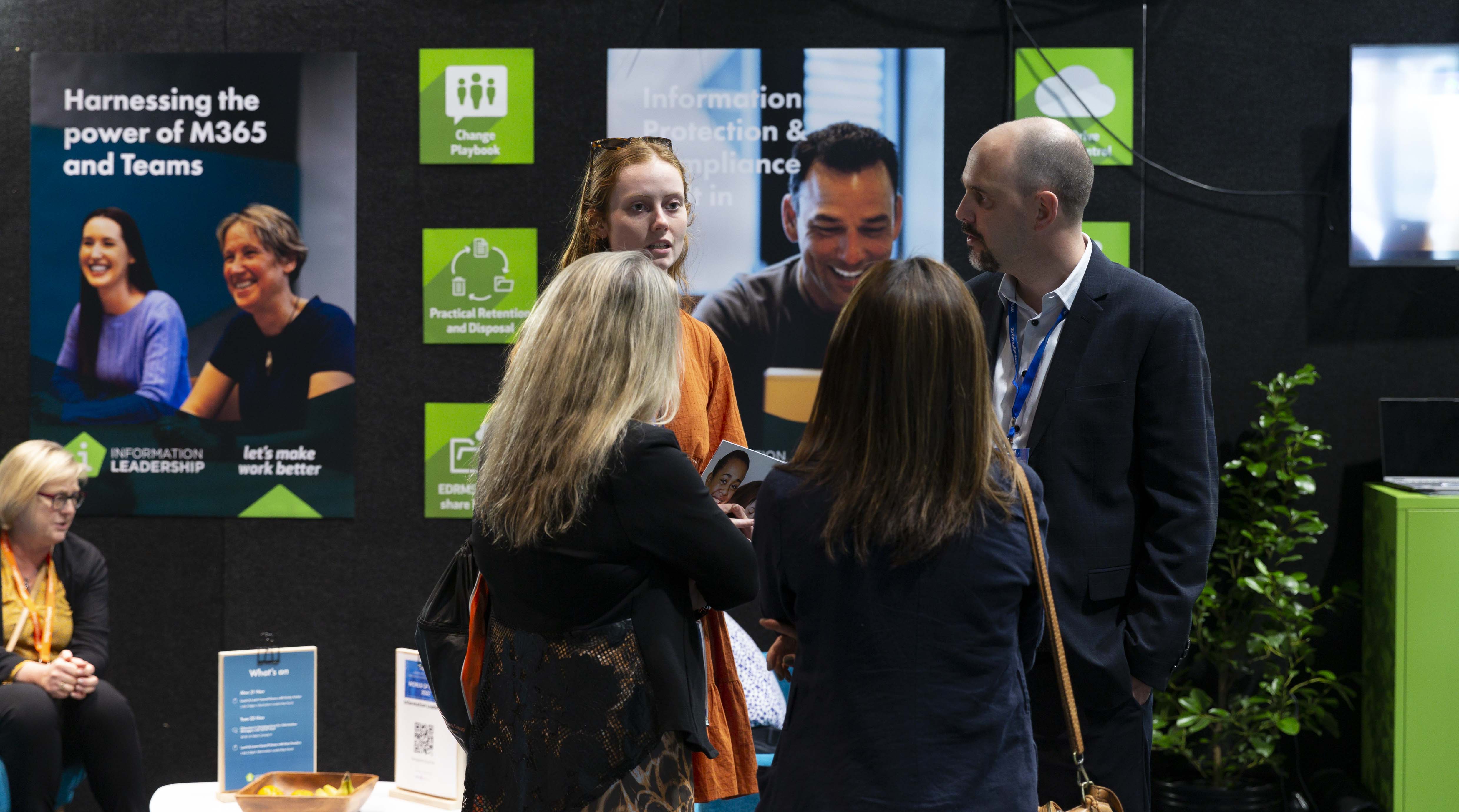 Catch up on our latest events, slide notes and presentation recordings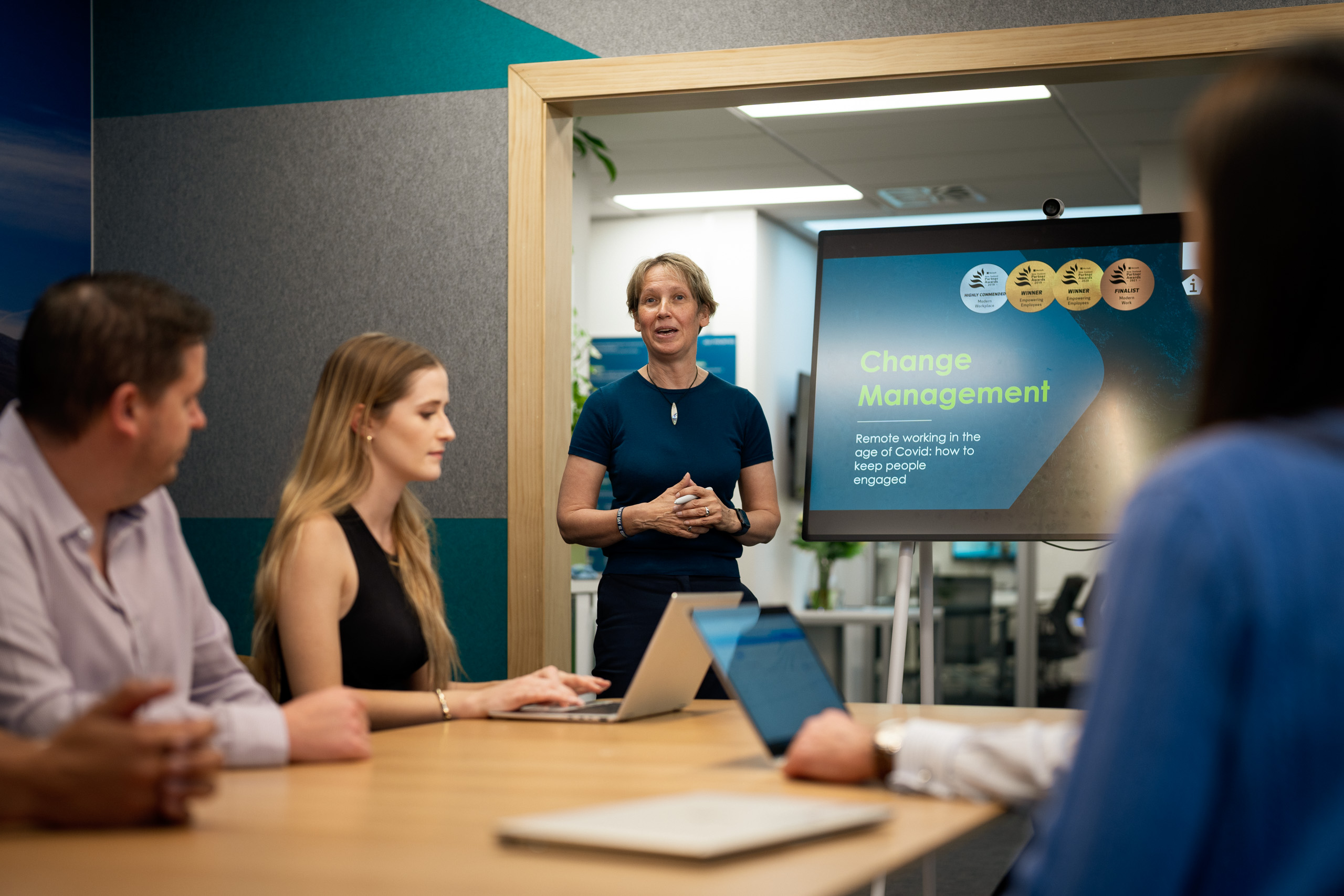 RIMPA 2023
Bringing the R back in ARANZ and RIMPA. Catch up on the slides from Sarah Heal's RIMPA presentation where she discussed the dilemmas Information Managers are facing.
Read more
ALGIM 2022
Sarah Heal shares six practical insights from the front line of information management that you can use to find your focus amongst the chaos.
Read more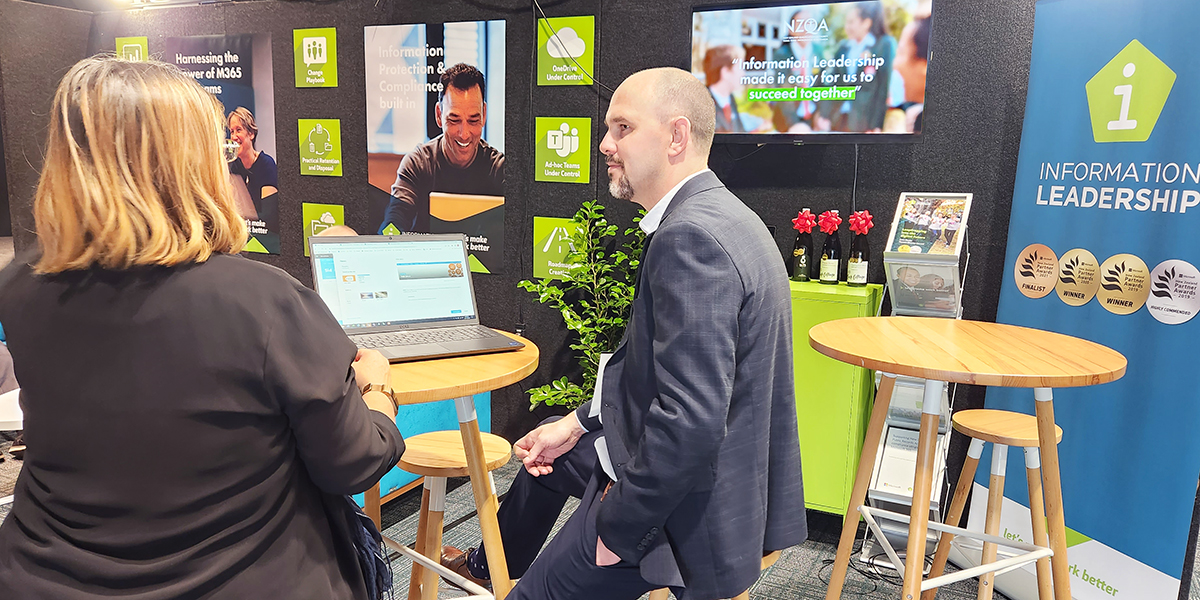 Access our Resource Centre
Check out our resource centre to catch up on the latest news, case studies, knowledge articles and more.
Get in touch
For more information about upcoming events, workshops or to book a demo, reach out to our friendly team.