Our Customers
People we've worked with to make work better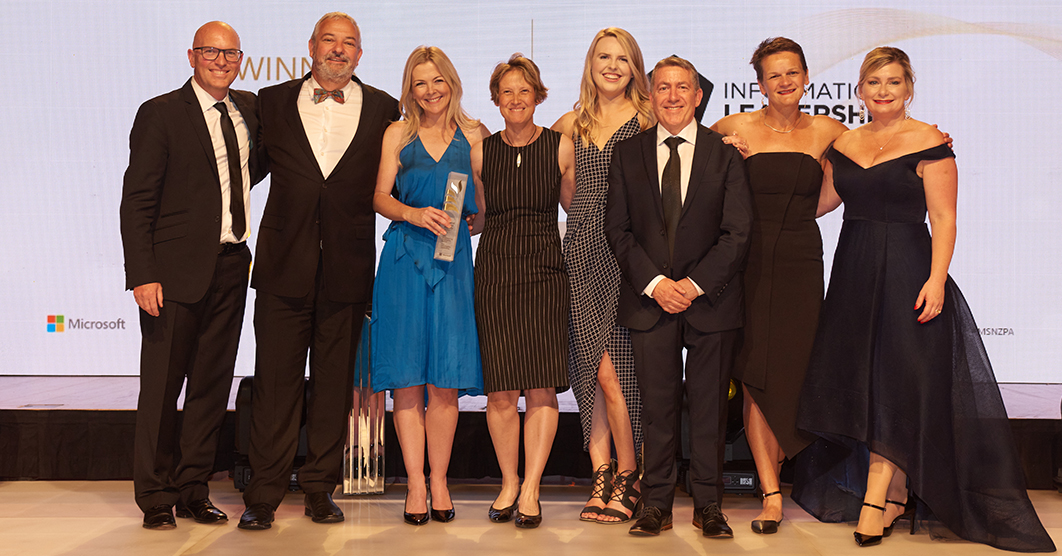 From the top of the North Island to the bottom of the South Island, Information Leadership has served clients from all areas of government, education, business and industry.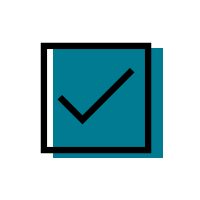 Central & Local Government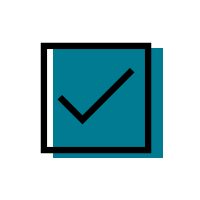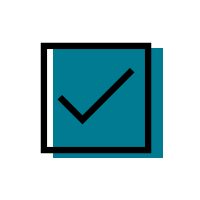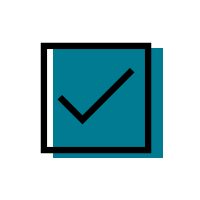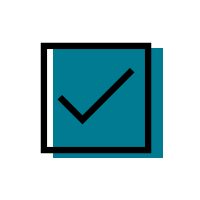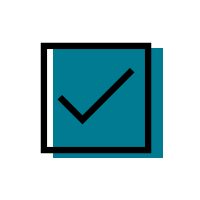 Whether it's implementing Microsoft and iWorkplace products, collaborating on technology-independent Information Management solutions, or delivering training, we have made work easier for hundreds of companies and thousands of people across New Zealand.
What our Microsoft 365 & SharePoint customers say:
Working in partnership
"We consider Information Leadership a true partner: we partner with organisations where it's a two way street … We want the people we select as partners to be part of the team."
- James Blair, Head of Information Management and Technology, Todd Energy


Full ECM
"Thanks to the whole Information Leadership team for your help and support. We wouldn't have achieved anything like the outcome we have with anyone else but you guys. Truly awesome!"
- Steve Manners, Chief Information Officer, Tasman District Council
Shared journey
"Working with Information Leadership was a great partnership – we were working together on a shared journey, not telling each other what to do. It was a really enjoyable experience from start to finish – and I really liked working with the team and respected the knowledge IL staff bought into the workspaces.
The responsiveness of the team is super fantastic, there was an openness to listen and their collaborative approach to problem solving was good. There was great turnaround time and they managed working well under pressure"
- Naomi Aporo, Group Programme Manager, Wakatū Incorporation


"Information Leadership has a consistent professional approach and consistent delivery of the product. We recognise it's a partnership and Information Leadership worked hard to enable us to continue to operate with the rapid roll-out of Teams due to Covid-19 – that was awesome!"
- Jason Marris, General Manager Engagement and Transformation, Kaipara District Council
Catalyst for change
"We wanted something that went beyond just digital file storage. We wanted something that was going to be a catalyst for our digital journey so we could achieve our aspiration to think smarter, work better together and enable customer excellence. Microsoft 365 has given us access to the workplace of the future, and access to the digital future."
- Monique Davidson, CEO, Central Hawke's Bay District Council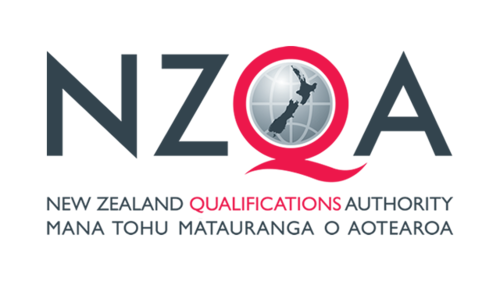 End to end delivery
"Information Leadership exceeded our expectations. They took a "no barriers to delivery" approach, helping us with internal technical issues and working extremely well with a complimentary vendor. Their great people made it easy for us to succeed together."
- Justine Auton, Service Delivery Manager
"Thanks for your work with us on the Sky SharePoint Online Knowledge Base – it's a platform that is starting to get the information we have in our HEADS out into BUSINESS."
- Ben Gower, Experience Designer, SKY Network Television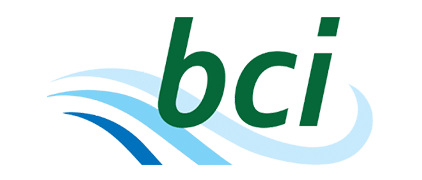 "Our Board was extremely impressed with the solution and ease of accessing their Board papers. We got a top class service and solution from Information Leadership which leverages M365 technology perfectly."
- Jeremy Clement, Financial Controller, Barrhill Chertsey Irrigation