Solutions at scale
Transform how work gets done with your Microsoft 365 digital workplace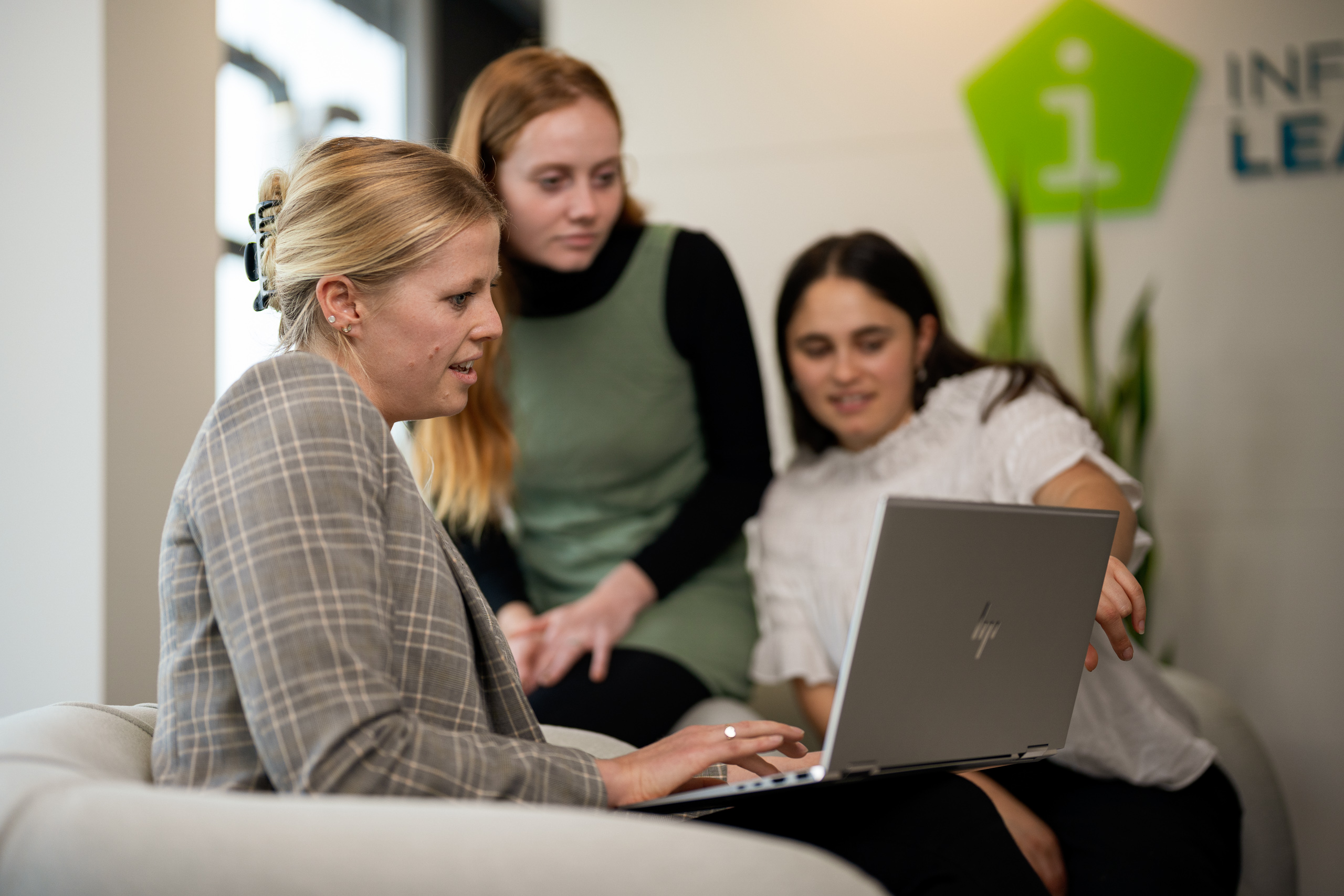 Small scale is easy
Microsoft 365 has transformed the way we get work done. At a basic level, anyone can spin up a Team or create a new SharePoint site
However how does this translate to large organisations or those with pressing information management needs?
Managing scale & complexity isn't
Having hundreds of employees and even more Teams needs a deliberate approach before you end up with isolated silos of information.
This is what we specialise in...
Our "iWorkplace" solutions, design patterns, Apps and Frameworks are designed to help organisations harness the power of M365 at scale to really get your digital workplace humming.
Your digital workplace can have it all...
Feel supported during all phases of the project with a customised roadmap, strategy and action plan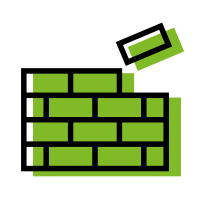 Architecture
A robust build, designed for ease of use, findability and managing important and/or confidential information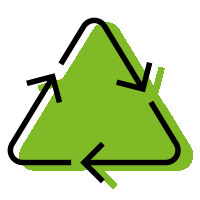 Re-usable design patterns
We have done hundreds of implementations. This gives us designs for common business activities, saving you time and money.
Automate the build and business processes so you can be self-sufficient to grow your modern workspace over time
Start off on the right foot with built in compliance functionality. This includes patterns and functionality for PRA grade retention & disposal.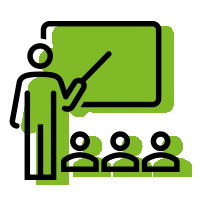 Change & self sufficiency
Ensure the success of your modern workplace with our collaborative change management process
Hear how our customers have transformed how work gets done

Steve Manners
Chief Information Officer, Tasman District Council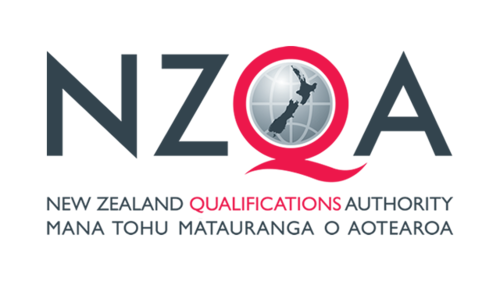 "Information Leadership exceeded our expectations. They took a "no barriers to delivery" approach, helping us with internal technical issues and working extremely well with a complimentary vendor. Their great people made it easy for us to succeed together."
- Justine Auton, Service Delivery Manager
Justine Auton
Service Delivery Manager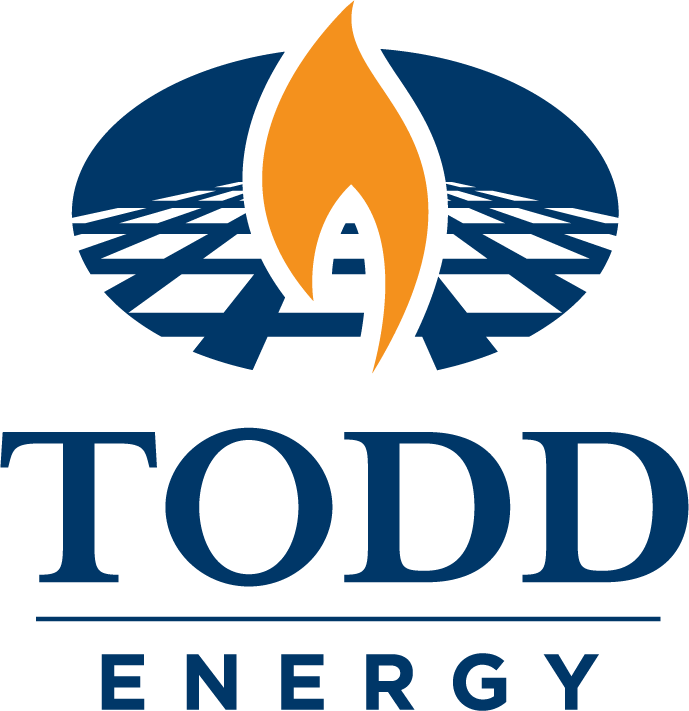 "The team are now well integrated into the Todd Energy team and are on first name basis with many when visiting! A sign of a successful partnership transpiring into a successful project!"
Stephanie Richardson
Project Manager, Todd Energy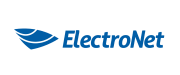 "To create a company-wide document management system to store all our critical docs that are easy to find when needed has provided for better strategic business decisions based on easy to find, accurate information when needed."
Rodger Griffiths
General Manager of Assets and Engineering, Electronet

"We wanted something that went beyond just digital file storage. The functionality of Office 365 gives you access to the workplace of the future. Access to the digital future. The other platforms we looked at didn't do enough."
Bronda Smith
Group Manager ‑ Corporate Support & Services, Central Hawke's Bay District Council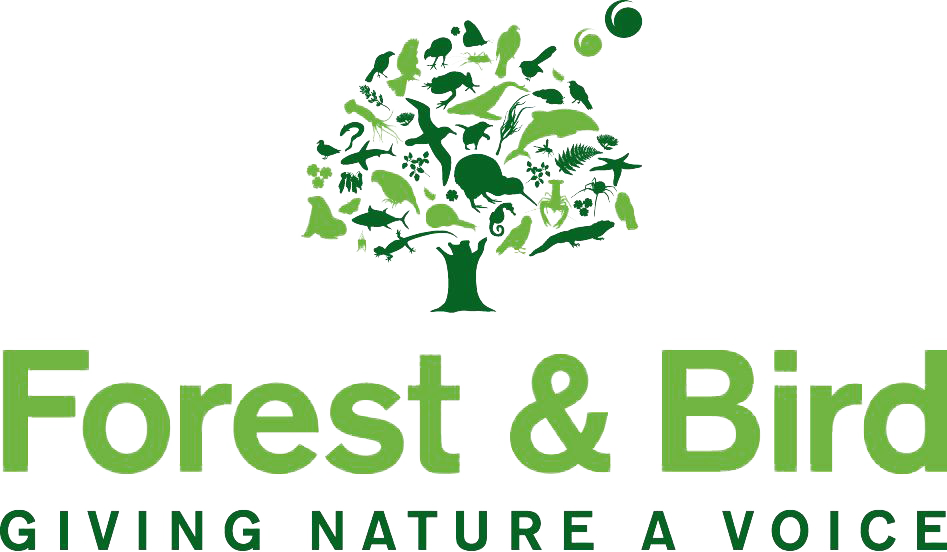 "It is our expectation that this will change the way we work completely"
Julie Watson
GM Corporate Services, Forest & Bird

"Council can now use a single enterprise search capable of finding both data and documents from multiple applications in an easy 'Google-like' search. Decision-making is backed by accurate and complete data and is now faster and more reliable."
Jo Wheat-Connolly
Information Services Manager, Whangarei District Council
IPG Built in
Read more about how we support digital enablement at scale with practical IPG built in.
iWorkplace Solutions
Check out our range of iWorkplace solutions, designed to help you get the most out of your digital workplace.