Microsoft Teams (MS Teams) is an amazing collaboration tool that has revolutionised how organisations operate, allowing employees to collaborate and work remotely.
The freedom it gives users to collaborate and store business files comes with some downsides that need to be managed. Information Leadership's iWorkplace Teams Request Wizard gives you the out of the box benefits of Teams plus: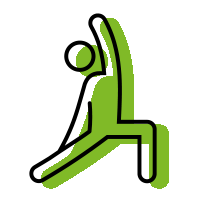 Easy and flexible
Ways of working and collaborating at scale. Including Teams discoverable in search and navigation.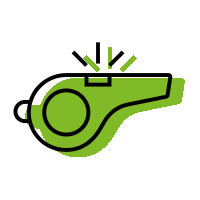 Confidence and control
Teams and content are consistently structured, well managed and governed with the right metadata and protection built in.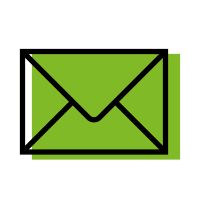 Cuts down email and OneDrive use
as more people use Teams, reducing risk of information accidents.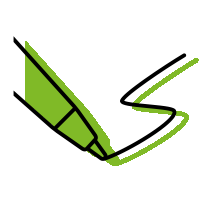 Templated Team type designs
Team templates can be designed to meet your organisations requirements, and the needs of users.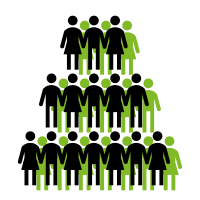 Managing Teams at scale
Teams are created with built in navigation to allow visibility and easy accessibility of files for users, making managing large numbers of Teams easy.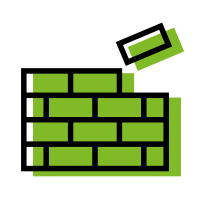 Progressively build your ECM over time as Teams are needed
The wizard allows for Teams use to grow over time as users and your organisation are ready to roll it out.
Simple and easy for users to create the Team they want

Request a team in 5 easy steps
1. Select the business classification
2. Select the Team template
3. Enter Team information
4. Enter Team membership details
5. Review and submit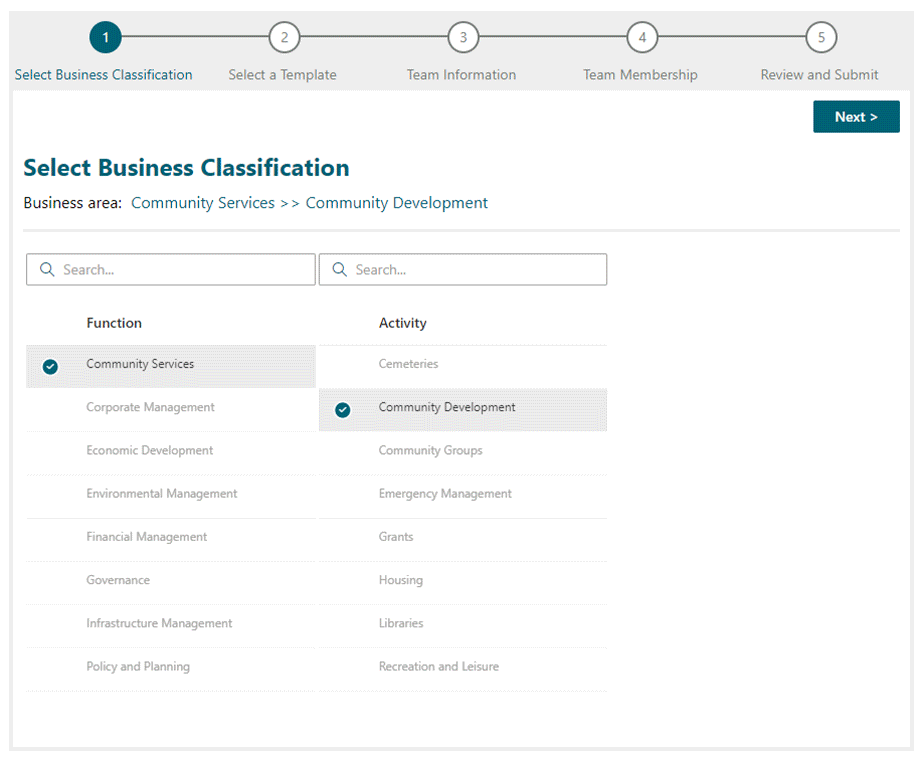 Want to learn more?
Learn more about how you can get the most from Teams with iWorkplace Teams Framework.
Take the next step
Are you ready to take the next step towards better governance and control over Teams usage in your organisation?
Reach out to out team today!