Teams
Business as usual (BAU), remote working and collaboration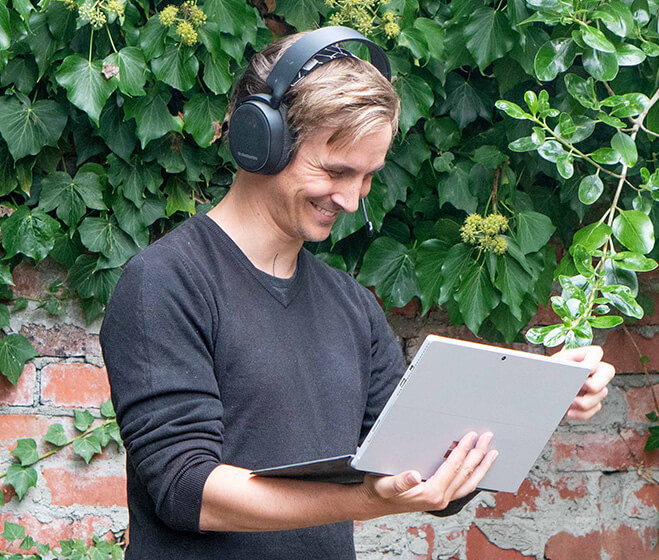 iWorkplace Teams Framework
Our structured way of delivering collaboration and ECM no matter where your staff and customers are.
Deployed for over a dozen organisations within two weeks during the lockdown!
Avoid these common problems
Too many teams
By default anyone can create a team (and its associated SharePoint site). This leads to multiple teams and confusion about where to work
Hard to find what I need
Why can't I access all the information I need? Teams lock down access and search to members of the team and information becomes dangerously compartmentalised
Too many admins
By default Team owners and members can change key settings on the SharePoint sites - this can make it hard for users to use and even access this info
Sensitive information risks
Personal or sensitive information held in Teams can become a ticking time bomb. Is content being held in Teams that should have been disposed of or secured?
Compliance & information accidents
All of the above raises risk and potential liability for indefensible disposal, not to mention making it even harder to gather the info needed for OIA, LGOIMA or Ministerial requests
Why is Teams not making work better?
You and others getting disillusioned and returning to email, meetings, and fileshare use
Meet today's pressing needs and kickstart your ECM future
Future-proof
Avoid ad-hoc messes that need to be sorted out later
User driven ECM
Users request Teams via a simple form, ensuring they are reviewed, meet needs, and you avoid duplication
Affordable
Achievable on a minimal budget with only a 2-3 week set up time
ECM design baked in
Standardised document libraries and permissions, giving you great search, retention & disposal, and meeting your government mandated requirements
Clean up the Teams you have
We have methods you can use to quickly review and cleanup and/or consolidate Teams - so you go from thousands to tens
Learn about our game-changing Microsoft Teams framework

Ease and flexibility for users from Microsoft 365 and Teams...
Calls
Audio, video, screensharing and whiteboarding
Chat
Instant messaging with image and document support
Kanban
Notes
Collaborative notes via OneNote
Offline
Access files on and offline in Windows Explorer
Convenience
Tabs and views to other systems and information
Co-create
Concurrent editing on documents, with comments, approvals, and history
...and confidence & control for your organisation via our framework
Structure
Avoid duplication and structures that don't scale well by having IM/IT confirm and approve Teams
Efficient
Email and file share usage drops considerably once Teams is embedded
Consolidate
Bring everything into one place for an activity, customer, asset, project, case file, etc
Share
Share Teams content with wider audiences as needed, securely
Sorted
Browse and find Teams by business activity or project
Find
Organisation-wide search with results refined by Team and Channel
Compliant
Files stored in document libraries with compliance grade structures & controls


"We are seeing Microsoft customers increasingly move to modern approaches... It's great to know that we have a world-leading content services partner able to assist them"
Russell Craig
Microsoft New Zealand
National Technology Officer
A track record and expertise you can trust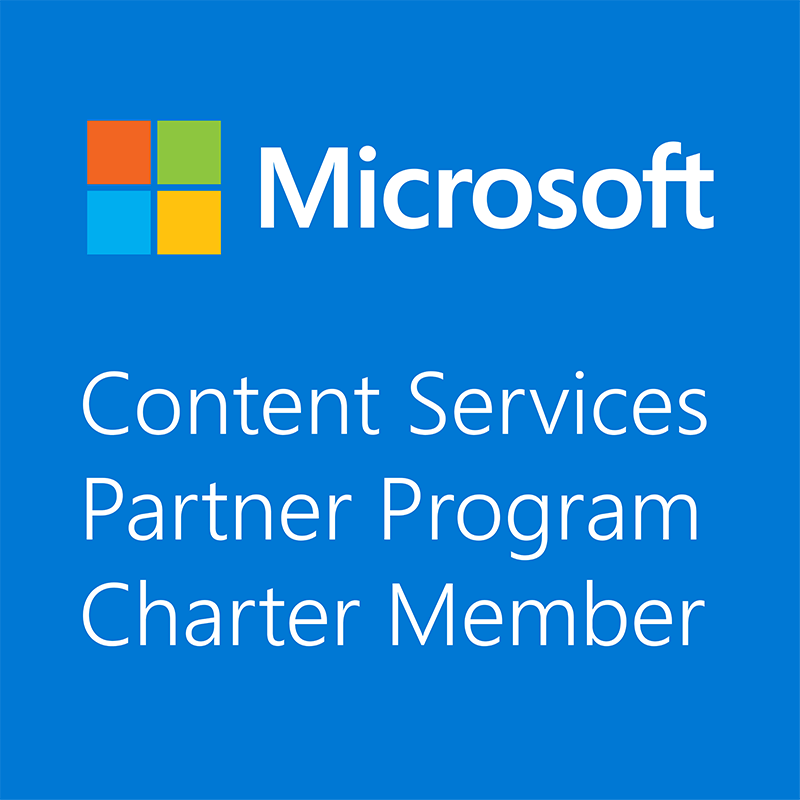 Microsoft Charter Member
Information Leadership is one of only 41 partners worldwide with this ranking and the only Kiwi company. This is for our proven expertise in Compliance/Records Management and Implementation.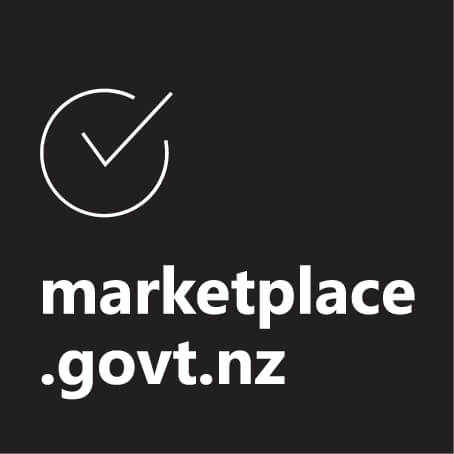 Government Marketplace
We are an authorised supplier of Cloud Transition Services on the NZ Government 'Marketplace' - it is now simpler, quicker and more cost-effective for public sector agencies to access our services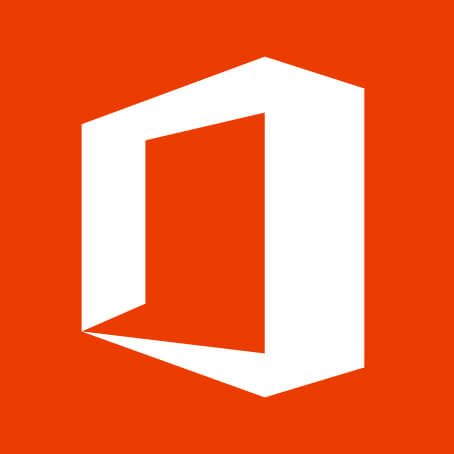 Covering all of Microsoft 365
Leaders in setting up Microsoft 365 digital workplaces so they are easy and flexible to use, while giving you the confidence and control to manage business-critical information and risks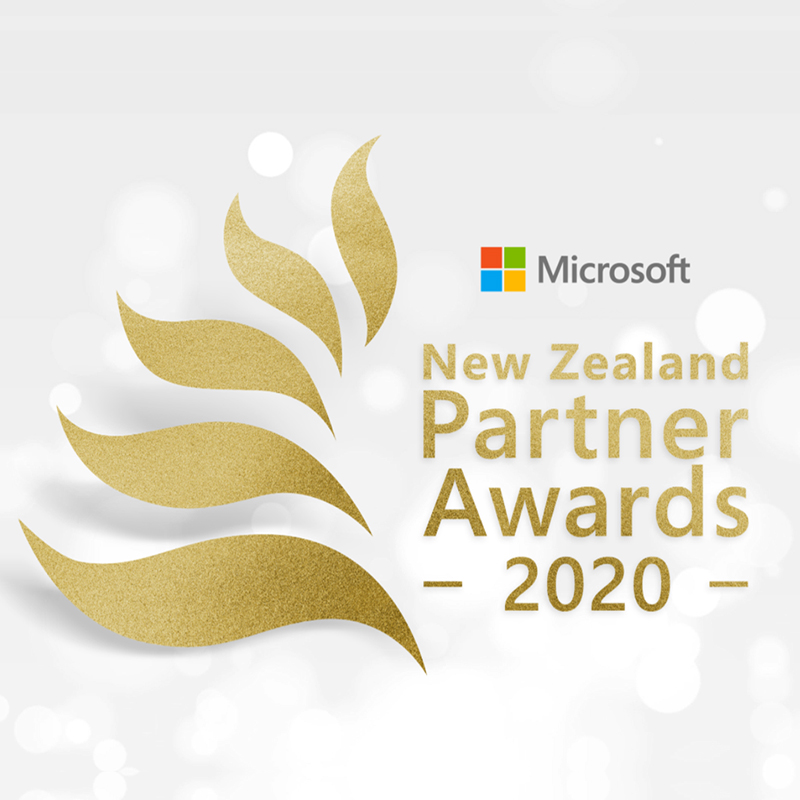 Microsoft Partner Awards
For the second year in a row, Information Leadership has won 'Empowering Employees' at the Microsoft New Zealand Partner of the Year Awards. As well as Highly Commended for the 'Modern Workplace' Award in 2019.