What we do
We are experts in setting up Microsoft 365 digital workplaces
We use a best practice approach to deliver modern workplaces
Our modern workplace consultants design and implement your 365 digital workplaces with best practice in mind. We ensure your system is easy and flexible to use, while giving you the confidence and control to manage business-critical information and risks.
Design Leaders
Our designs include the things you need while maintaining an attractive, useful interface supported by powerful search and record keeping.
Every base covered
Systems architecture, Teams, technical support, user experience, strategy, governance, training, security, information and records management.
Migration Specialists
Our team has extensive experience in SharePoint Online, 2013, 2016 and hybrid approaches as well as migration from legacy EDRMS systems.
Our Microsoft 365 services include
What our customers say about us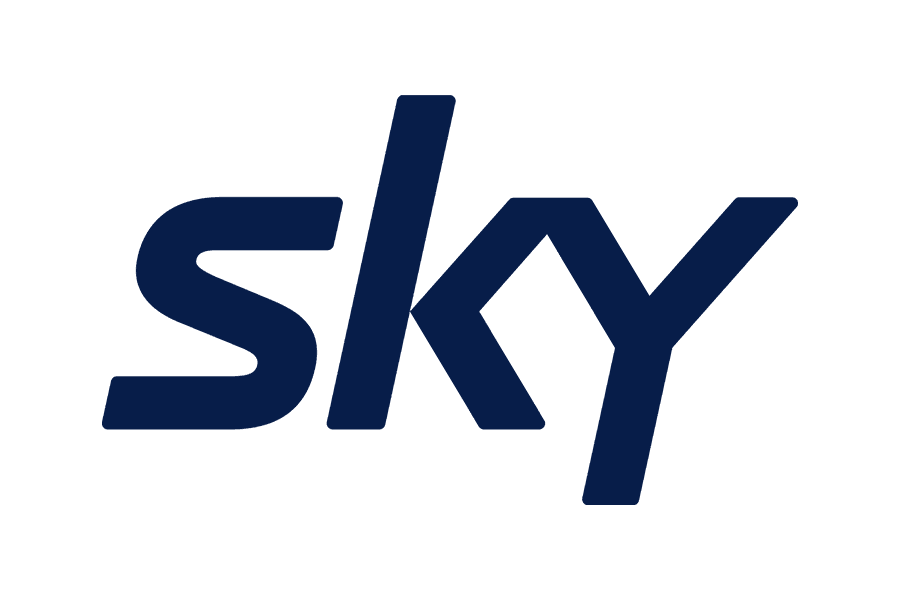 "Thanks for your work with us on the Sky SharePoint Online Knowledge Base – it's a platform that is starting to get the information we have in our HEADS out into the BUSINESS."
- Ben Gower, Experience Designer, SKY Network Television
Ben Gower
Experience Designer

"Interactive hands on training, visual teaching aids, lots of questions, relaxed environment. Great Presenter."
Carrie Stringer
Tasman District Council
"We consider Information Leadership a true partner: we partner with organisations where it's a two way street … We want the people we select as partners to be part of the team."
- James Blair, Head of Information Management & Technology
Case Study - Empowering Employees Partner of the Year 2019
James Blair
Head of Information Management and Technology

"I liked all of the content as we are currently going through a migration to SP Online so all of the training was beneficial for our situation"
Natalie Edwards
EDRMS Officer, Kaipara District Council

"Working with Information Leadership was a great partnership – we were working together on a shared journey, not telling each other what to do. A really enjoyable experience from start to finish."
Naomi Aporo
Group Programme Manager, Wakatū Incorporation
"What was truly invaluable was getting a solution that was pragmatic, practical and useable … Information Leadership created a system that we could actually implement."

"We wanted something that went beyond just digital file storage. We wanted something that was going to be a catalyst for our digital journey so we could achieve our aspiration to think smarter, work better together and enable customer excellence. Office 365 has given us access to the workplace of the future, and access to the digital future."
- Monique Davidson, Chief Executive | Kaiwhakahaere Matua
Monique Davidson
CEO - Central Hawke's Bay District Council
Next Steps
Learn from and leverage our expertise by exploring our Information Management whitepapers, webinars and case studies.