Migration to 365
Legacy EDRMS, On-Prem SharePoint, and Fileshares, we do it all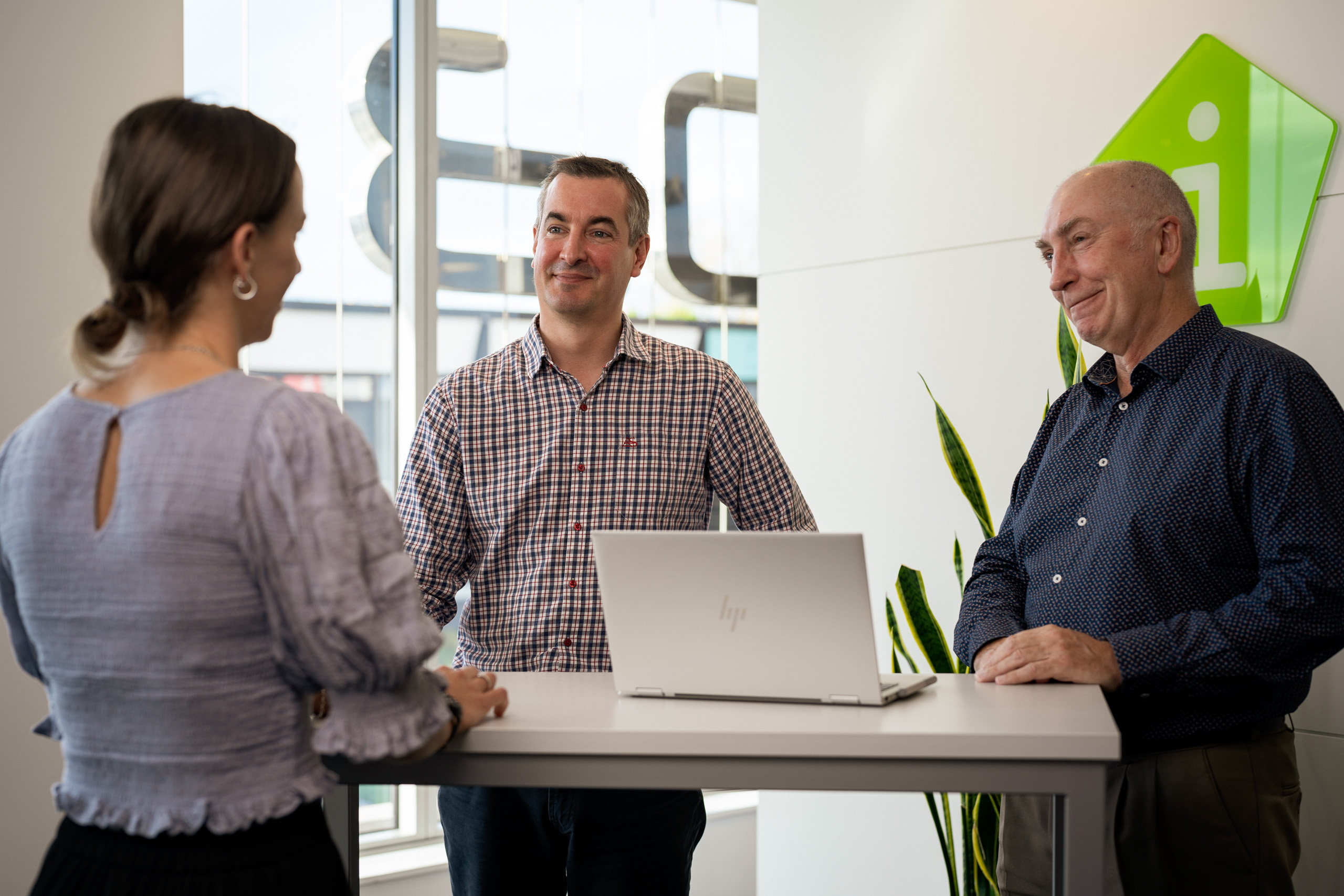 Get the best results for your budget & specific needs

Every migration job is different. Our discovery process helps you understand what you currently have. This lets you consider whether it is migrated exactly 'like for like' or whether there are some simplifications and trade-offs that will reduce costs, timeframes and complexity. These include:
Archive vs Active?
What gets migrated into archive versus active modern workspaces. Also what content is disposed of or not migrated.
Metadata needed?
Treatment of existing metadata. New metadata can be inferred from the existing folder structures as well as filenames or patterns within the file itself
Modernise vs like-for-like?
The degree of new 365 functionality desired. For instance, adding a Microsoft Team to a SharePoint site or upgrading a list to use the new list features.
Timing?
'All at once' or 'as you go' over a period of several months. For On-Prem migrations this can include setting up hybrid search so users can find content from both environments.
Customisations?
How to handle customisations and one-offs that exist in the legacy system. This includes workflows and replacing custom code or solutions.
DIY options?
What we do, versus teach and support you to do yourself. In some cases a combined team could be formed.
Migrate from legacy platforms
Our migration toolset
| | |
| --- | --- |
| Technologies: Depending on your circumstances we use combinations of SQL, Power BI, PowerShell, Windows Server FCI and ShareGate. | Database & Automation: A database is use to track and execute much of the migration. This includes informing the automated build of 365 workspaces that use our iWorkplace Smart Provisioning. |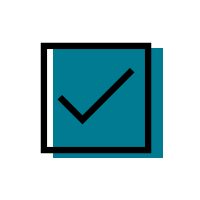 On-Prem SharePoint
Remove risk: SharePoint 2010, 2013 and 2016 are becoming dated and harder to support
Experienced: We have extensive experience in migrating content, structure and customisations from platforms
Targeted: This includes analysing what content still has value and only migrating this
Hybrid: We can setup links & search between your existing On-Prem and new 365 for an orderly transition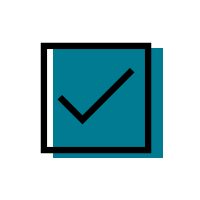 Fileshares
Lift and shift? Most file shares are messy and just moving these structures to Microsoft 365 doesn't help
Azure vs Microsoft 365 libraries: Our techniques allow content to be moved to Azure but managed from within Microsoft 365 just like other files
Engage with users: Your users know more about their files than anyone else. Learn how to engage with them and the best methods and tools to use to get the best outcome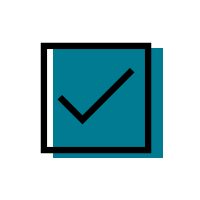 Legacy EDRMS
Safe hands. We have performed a wide range of successful migrations. This includes migration from TRIM, Content Server, eDocs, Documentum and Tech One.
Our experience gives you:
Informed choices: Our discovery process lays out what you have and options
Automated processes: Migration is database driven to allow trial runs, partial & delta migrations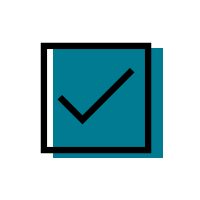 Other platforms
Looking at moving to Microsoft 365? No matter where you're migrating from we will point you in the right direction
Migration: Tasman District Council moved content from their legacy Silent One EDRMS, SharePoint and fileshare content to a modern 365 digital workplace.
The Project: Microsoft Teams was rapidly deployed to 300 staff in 10 days. Change Management and engagement played an important role in the project's success.
Modern workspaces: The new digital workplace includes Teams, responsive intranet, enhanced case file mangement, Power BI dashboards and deep integration to their line of business rating system.
Migration: Sport New Zealand retired their legacy on-premises SharePoint 2013 and migrated their content to SharePoint Online and Microsoft365.
The Project: The migration was carried out during the COVID19 lockdowns - a challenging time for the team with disruptions to sports and the team needing to work from home.
Modern Workspaces: The modern workspace consists of Teams, a modern intranet and iWorkplace solutions with separate, secure areas for both Sport NZ & High Performance Sport NZ.
Migration: Kāpiti Coast District Council's migration from Open Text to Microsoft365 was their largest technology based change project, ever.
The Project: Kāpiti & Information Leadership partnered to create a workplace that really worked. Information Leadership led the technical work while Kāpiti spearheaded the change management.
Modern Workspaces: Microsoft Teams acts as the primary interface alongside SharePoint for Kāpiti's modern workplace. A functional taxonomy supports easy file & find by future-proofing all files.
Next Steps
Talk to a migration expert about your needs and wants.
Arrange a review today.