Technical Services and Support
Expertise 'on tap' to design, maintain, manage and improve your Microsoft 365 environment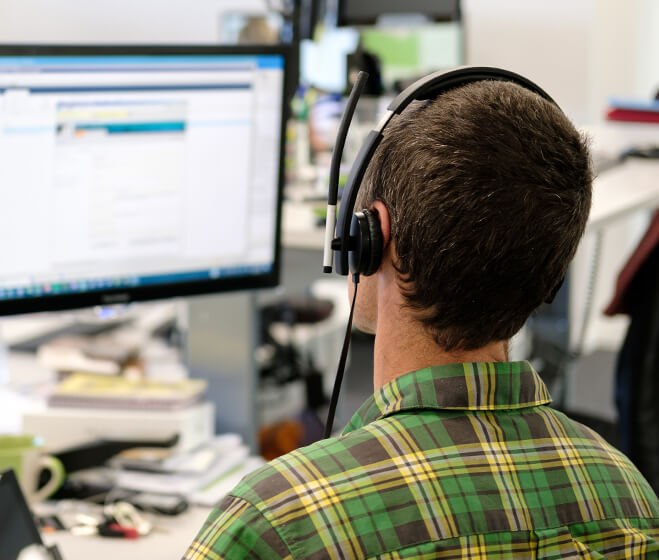 How can we help you?
We're not here to leave you high and dry with your new modern workplace, if you don't have an inhouse administrator or would like ongoing access to expertise in 365 training, consultancy, technical services and information management, we can support you.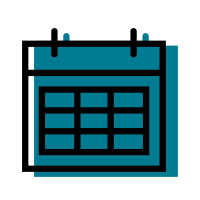 Scheduled Monitoring
Peace of mind with weekly checks and a monthly written report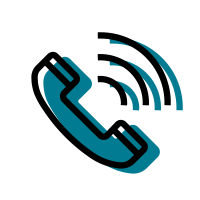 Technical support calls
Expertise on tap to resolve your problems or provide ad-hoc advice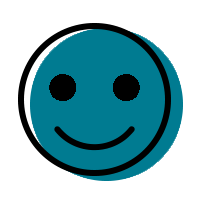 Support availability
Regular, after hour, or on demand technical support to suit your business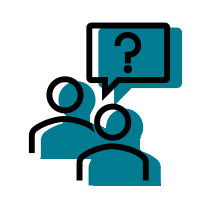 General problems and queries
Advice and problem solving for all aspects. Also on-premise SharePoint support, training and coaching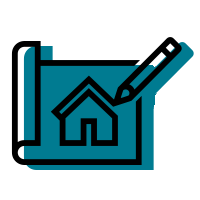 Systems Architecture
New designs or upgrades drawing on proven expertise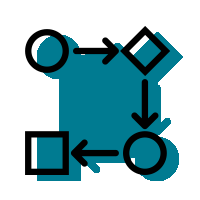 Workflow, forms & business processes
Analysis, design, build and go-live. Includes Nintex, Power Apps & Flow
What is an SLA and why do we need one?
A Service Level Agreement, SLA, ensures your modern workplace receives regular maintenance, improvements and reporting without the need for an inhouse administrator.
We see it all the time - an organisation rolls out workspaces, runs some training sessions, and then calls the project a success. But do they really know if users are adopting their new workspace? Or will the real picture become clear only when documents are no longer findable, a security breach impacts the bottom line, or users have quietly gone back to using their local drives - ultimately leaving them with a new and expensive cloud-based mess.
An SLA ensures that you are simplifying access to information and strengthening information management while at the same time increasing security and consistency to lower risk.
A quarterly review of your 365 SharePoint and related apps with a focus on adoption and security

Benefits & flexibility of an SLA
Service Level Agreements (SLA) or as and when needed (time/materials), our expert team is always here for you.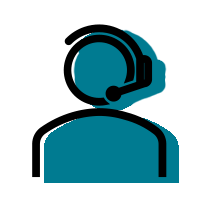 Service Management
Dedicated customer success team with service delivery management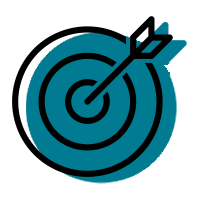 Service level targets
Response and resolution timeframes agreed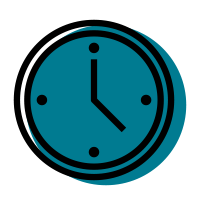 Ticket prioritizations & standards set
Support metrics are clear between IL and your own internal IT timeframes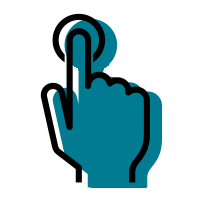 First touch
For email and queue management cost is included in operational support fees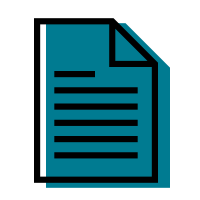 Scheduled Reporting
Gives you oversight of your data, security and utilisation across SharePoint, OneDrive and Teams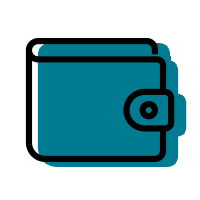 Allocated Budget
Can be used to pay for support services, training or professional services
"I'm very happy with the support I receive from the customer success team – they're very thorough and quick at identifying the issue and coming up with a solution."
Catherine Campbell
SharePoint Business Analyst, Sport NZ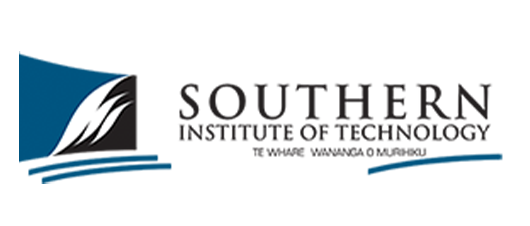 Huge thank you to entire technical team. While often under pressure, you are all level headed and great at what you do. I feel very well supported - you guys make our busy and somewhat high-pressure jobs easier and this is much appreciated.
Nick Elder
IT Manager, Southern Institute of Technology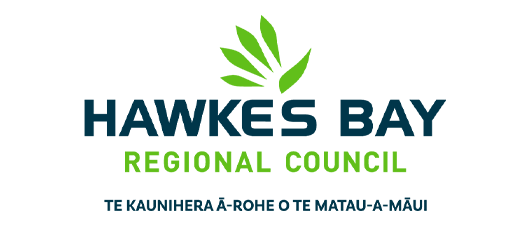 Over the last half decade I have always found Information Leadership excellent to deal with. Their staff are always helpful, highly skilled, and armed with up-to-date knowledge. The enterprise class platforms they have architected and installed for us are both robust and secure, and have never let us down.
Rob Simpson
ICT Operations Team Leader Hawkes Bay Regional Council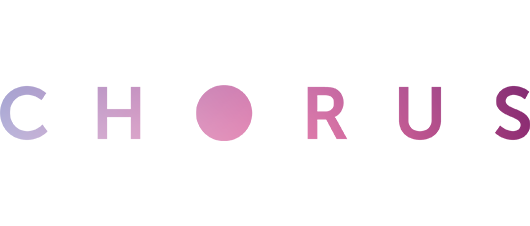 Our Information Leadership SLA has often been a lifesaver - a number of quite complex changes or fixes that have been in the "too hard basket" for quite some time were quickly, patiently and effectively resolved by Ivan and others in the IL team.
Their skill set always goes beyond what is in scope e.g. having to produce a pretty gnarly Nintex workflow to meet demanding end-user requirements.
Having the SLA there is definitely peace of mind for any minor SharePoint changes that need to be done quickly and efficiently.
Kevin O'Donnell
Knowledge Manager, Chorus
Join our Resource Centre
Looking for more information? Join our Resource Centre to gain access to webinars, whitepapers, case studies and more.
Talk to an Expert
Get put in touch with one of our technical experts and let's talk about how we can support your business.