Change Management and Governance
Set yourself up for success with our proven playbook approach
Methodology that delivers
iWorkplace Change & Adoption Framework is a flexible and scalable framework designed to run alongside either a Teams Framework or full ECM implementation.
We often work with an organisation to develop their plan then deliver the parts they wish to outsource and/or provide guidance and support as needed.
Key phases of change & adoption: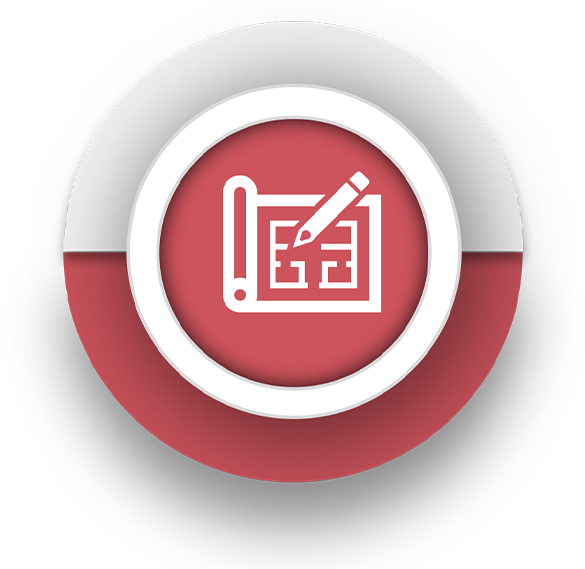 Initiate
Begin by understanding the nature and scope of the change and clearly articulate what it means to people impacted by the change.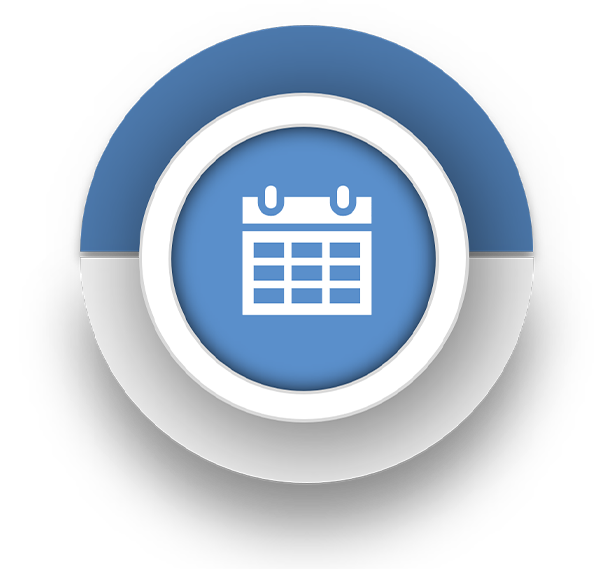 Plan
Develop and document several plans that will support the implementation of the change.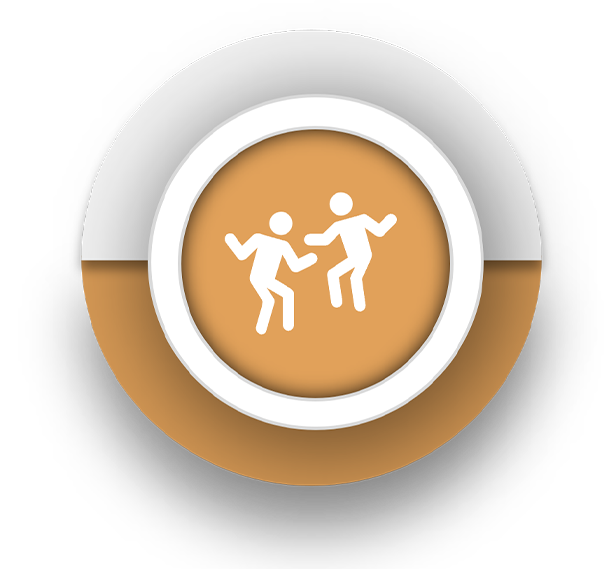 Implement
The focus is on ensuring the change activities, as per the plans are implemented.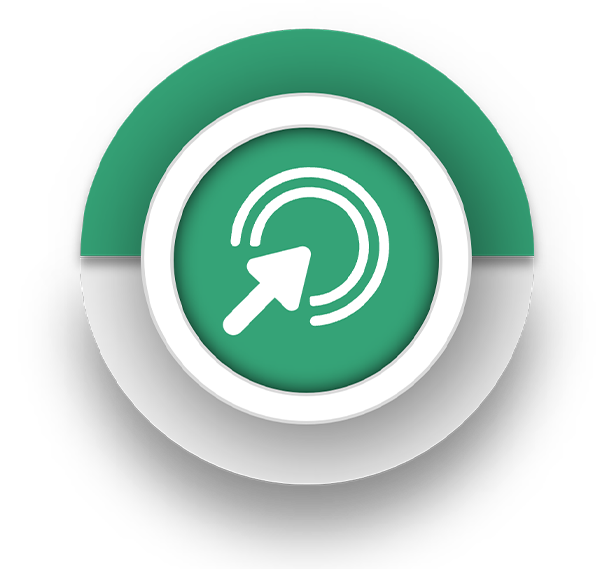 Monitor in BAU
The focus is on monitoring, promoting and supporting the adoption of the change.
Things to consider
The success of any project or change is dependent on how many people in the organisation adopt these changes. Taking several key facets into consideration when creating your Change & Adoption plan help you articulate the 'why' behind the change and the 'what's in it for me' at an individual level - all contributing to an increased chance of success.
Key facets to consider include: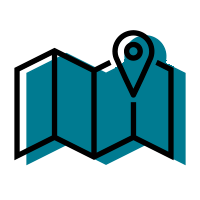 Messages & comms plan
Identify key messages for different audiences and how to deliver these.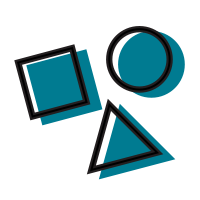 Learning styles
Building in a range of complimentary learning and comms styles to capture maximum attention.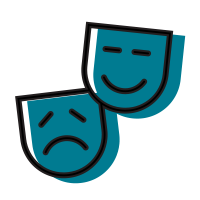 People & politics
Identifying and using ways of engaging difficult people and issues.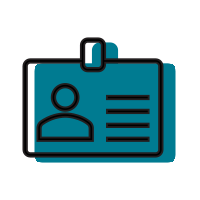 Roles & Responsibilities
Working through which people need to be doing what - during the project and into BAU.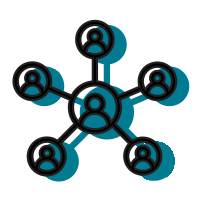 Champions Network
Building a network of staff who will bring the project alive from within the organisation.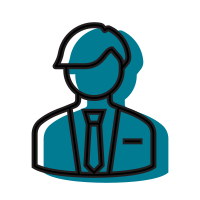 Building executive buy-in
Gain their support with an effective business case plus stakeholder management throughout the project.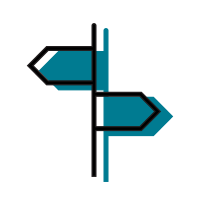 Roll-out priorities
Working through how, when and who to roll-out to, for maximum effect.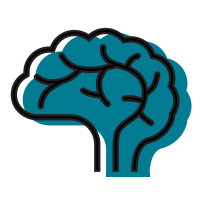 Smart policies & procedures
Determine rules that will work in the real world and how to roll them out and monitor in BAU.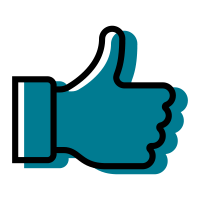 Really making work better
Testing and holding the designs and implementation to account.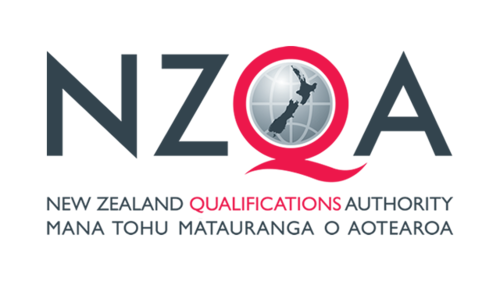 "The change management workshops were a HUGE success! My expectations were exceeded and we've got a deeply engaged management team out of it!"
Justine Auton
Director, Client Experience Project, New Zealand Qualifications Authority

"Working with Information Leadership was a great partnership – we were working together on a shared journey, not telling each other what to do. A really enjoyable experience from start to finish."
Naomi Aporo
Group Programme Manager, Wakatū Incorporation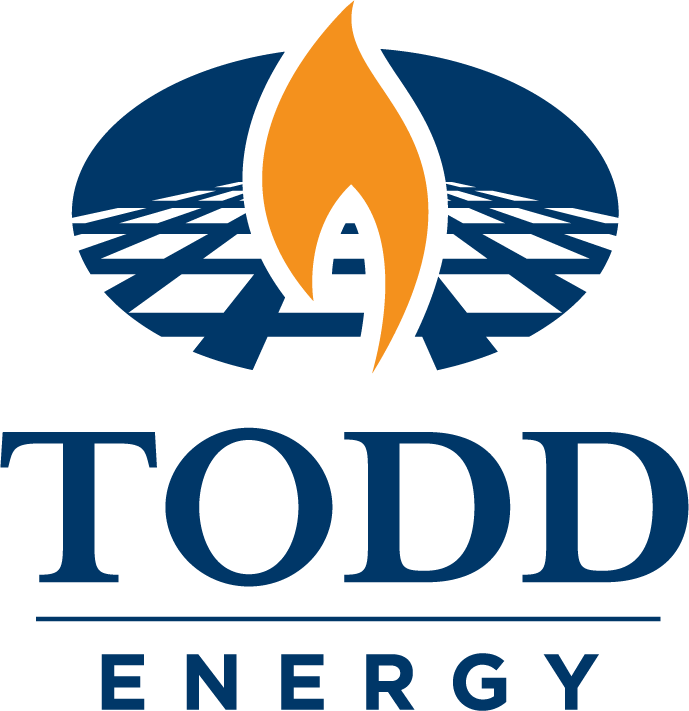 "The sauce has been a sensational success and Todd Energy will continue to grow and develop The Sauce over the next 9 months! This could be not have been achieved without the prosperous partnership we have with the Information Leadership Team."
Stephanie Richardson
Project Manager, Todd Energy
Workshops
Get ready to DIY.
Understand what can go wrong and how to make your project successful with a one day workshop.
Whitepaper
Building sustainable SharePoint deployments that showcases the methodology that can also be applied to other IM/IT projects.
Case Study
Read the case study about Tasman District Council and how Change Management contributed to the success of their Information Management project.
Next Steps
Learn from and leverage our expertise by exploring our Information Management whitepapers, webinars and case studies.
Book Now
Book or enquire about in-house training and mentoring, or coaching and secondments.