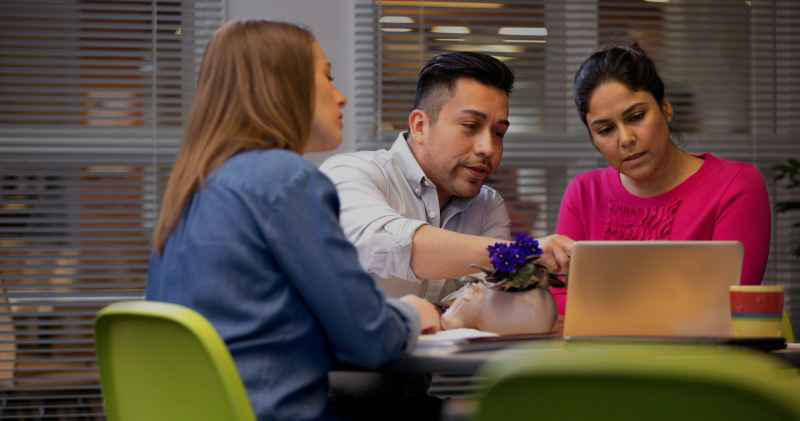 27 January 2020
Content Services Partners help customers achieve more with Office 365
Content Services, also referred to as 'Enterprise Content Management', include document management, intranet, workflow, records management and knowledge management tools and systems.
Information Leadership is one of twenty-four partners worldwide to be part of the elite Content Services Partner program.
Microsoft Corporate Vice President for OneDrive, SharePoint, and Office, Jeff Teper, acknowledges how partners in the Content Service program are selected by Microsoft for their proven ability to"help customers succeed and achieve more with their content in Microsoft 365."
In 2019, Mark Watson, Office 365 Practice lead at Information Leadership, joined the annual Summit for Content Service Partners at Microsoft Headquarters in Redmond, Washington. Mark made valuable connections with the Office 365 Product Team and saw the latest innovations, he reflected upon his return:
"hearing first hand the product road map and what innovation we can expect to see to deliver to our customers is one of the highlights of my career"
Working closely with Microsoft, Information Leadership offer these services:
Information Leadership has a track record delivering digital workplaces that help their customers achieve more with their content in 365. Last year they were winners at the Microsoft NZ Partner Awards for their work with Todd Energy in both 'Empowering Employees' and 'Modern Workplace' categories.
Case studies on the Microsoft tech community resource centre include: