Whitepaper
Change & Adoption at the coalface
Learn about the five Essential Qualities of a Floorwalker, as well as key advice for every phase of your rollout.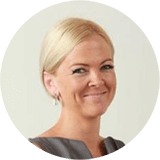 Whitepaper by Kristy Archer, M365 Project Lead.
Please log in to view this PDF below.
Not a member?
Register now for free.
Simply click the below register now button, register for free and get access to all of our resources for free.
Register now