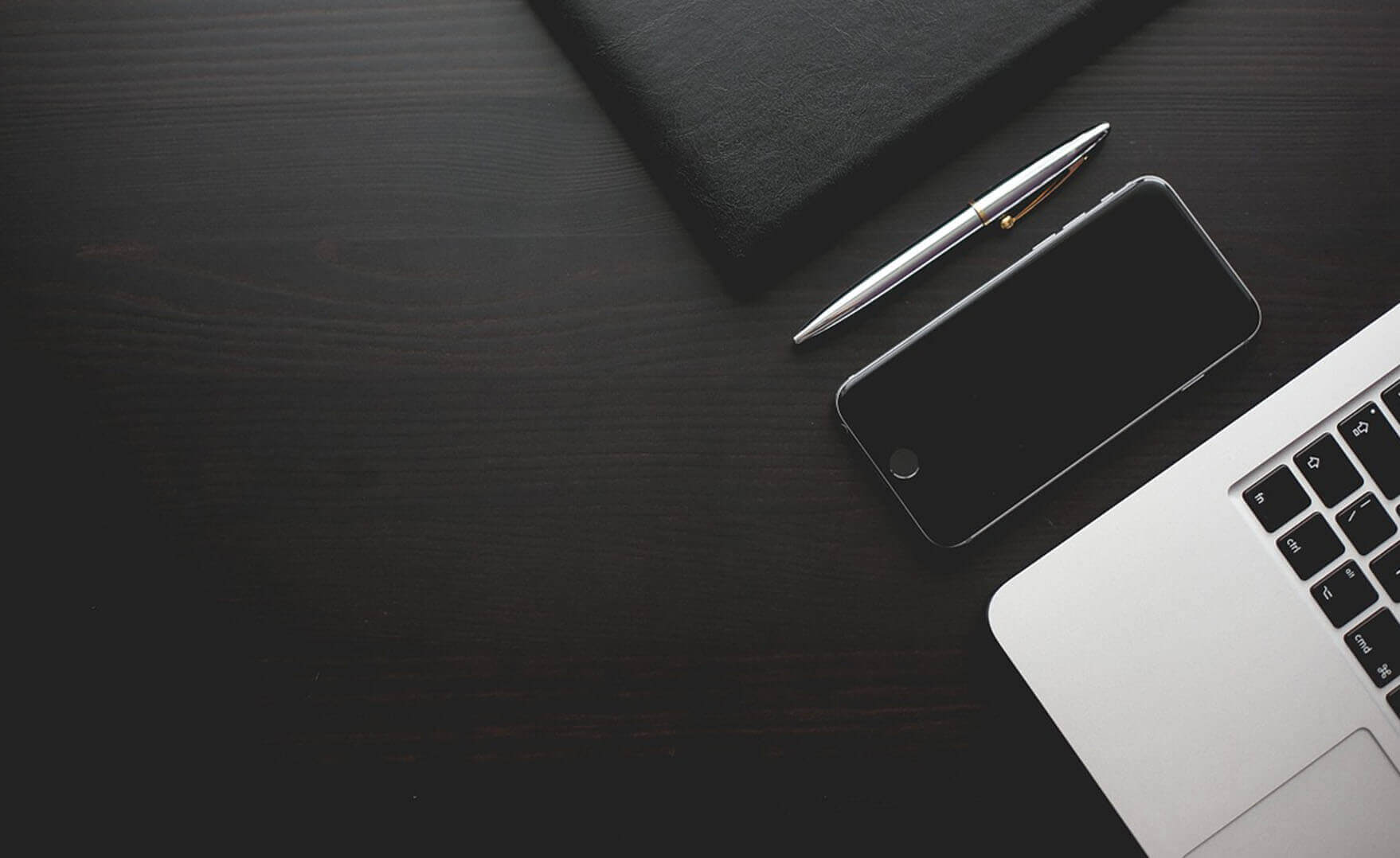 28 January 2016
Time to add workflow for your ECM?
We are increasingly seeing an interest from our customers in formal workflow. This is a consequence of the drive towards everything digital.
Yet is formal workflow all it's cracked up to be?
In this article we outline a model to help you pick the right business problems to solve with formal workflow like Nintex, and which ones to use other approaches on.