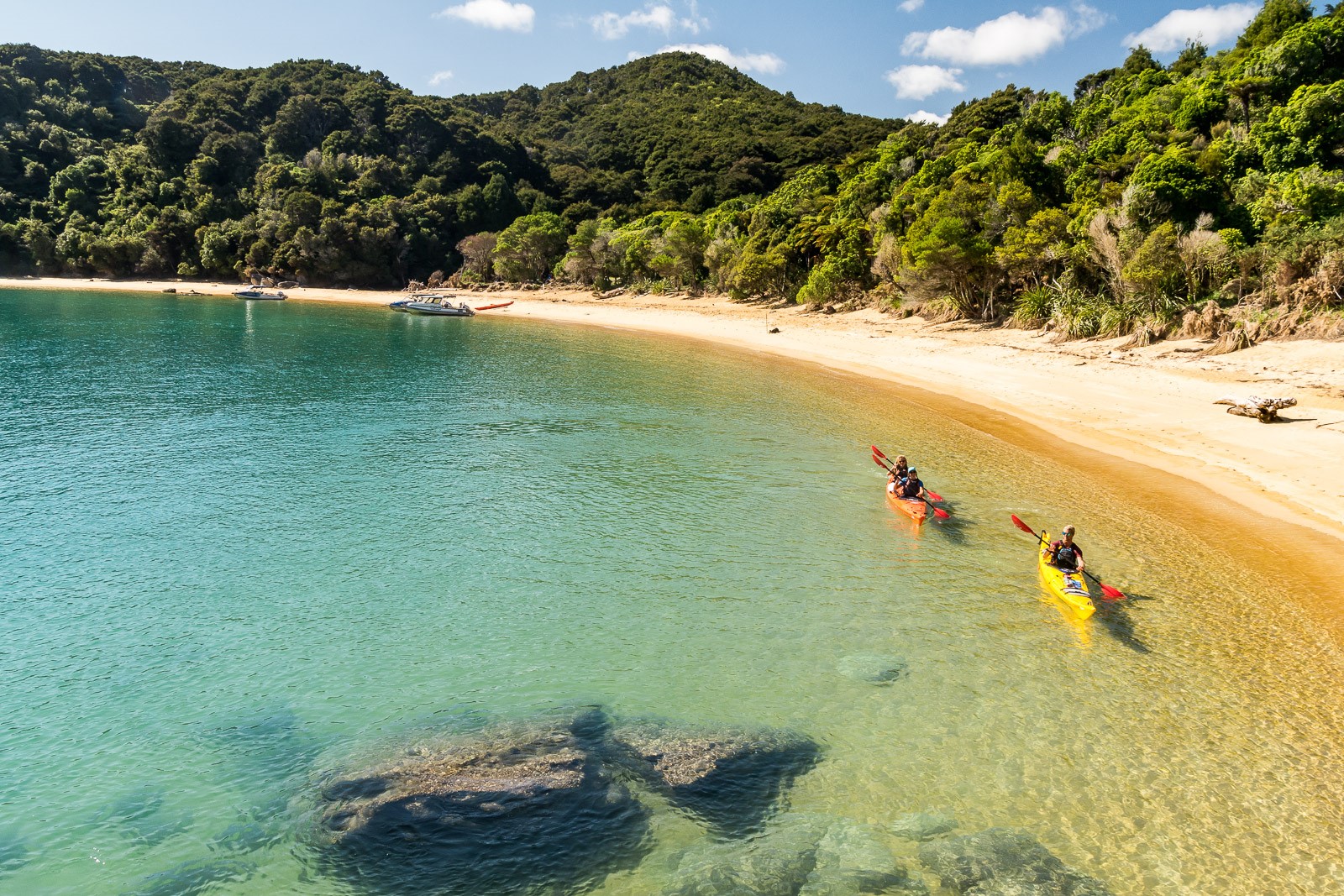 05 October 2020
Congratulations Tasman District Council - Fast Track Project Runner Up
We're celebrating with our customers, Tasman District Council taking out second place for the ALGIM Fast Track Project.
Their project leveraged Microsoft 365 to deliver a new EDRMS, affectionately known as 'Doris' (Digital Office Records and Information System) and GIS platform under Covid-19 lock down.
The judges comment sums it up, "Tasman took on implementing 3 major systems during Covid-19 that would normally send an organisation into panic...The tough call to push ahead, when so easy to delay, was a testament to their "can do" attitude. They focused on the task at hand; so much was achieved in so little time"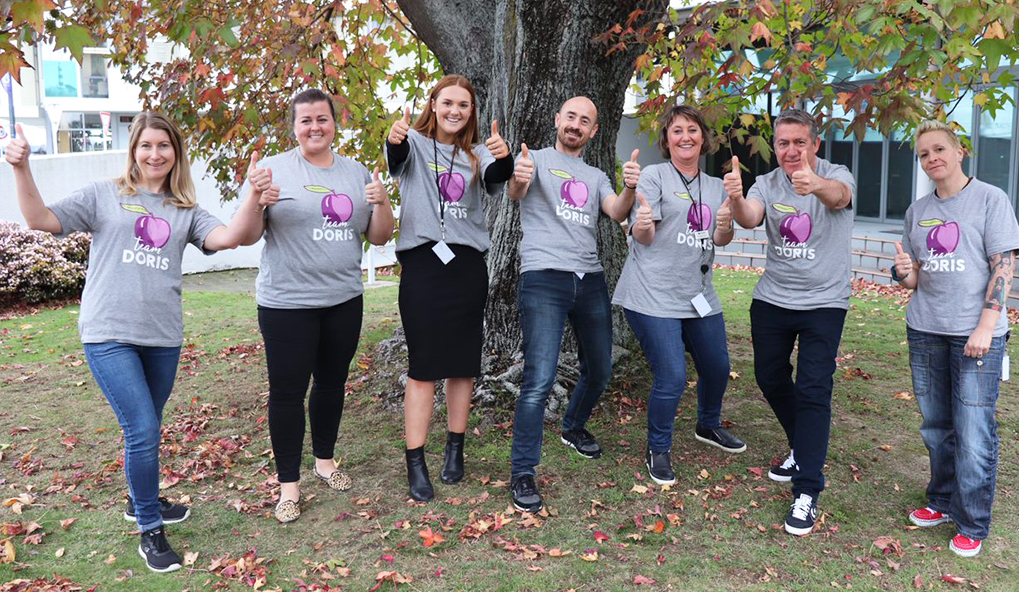 ALGIM is the industry body for local government information management staff. The Fast Track Project Award is for an initiative that was already on the 2020 programme of work but had to be brought forward to meet council business needs due to Covid-19 and the sudden realisation the project would soon be a necessity.
Tasman CIO, Steve Manners was thrilled for his team; "I am hugely proud of all of the team in delivering a successful outcome. Thanks to the whole Information Leadership team for your help and support. We wouldn't have achieved anything like the outcome we have with anyone else but you guys. Truly awesome!"
Tasman Information Services Manager, Peter Darlington notes "we're extremely proud of what we've achieved with Information Leadership's iWorkplace product and the Microsoft 365 application suite through the Covid crisis this year."
Shout out to project lead Kristy Archer and the Information Leadership team who went above and beyond to deliver innovative technology while under pressure. Kristy reflects, "I'm hugely proud of the efforts of the entire project team, so much grit and determination to support their staff and communities through lock-down."
Congratulations to all entrants, finalists and winners - over 45 entries were received. The ALGIM Special Awards celebrate the incredible work carried out by unsung heroes throughout local government during the Covid-19 crisis.
2020 ALGIM Special Awards - all finalists and winners