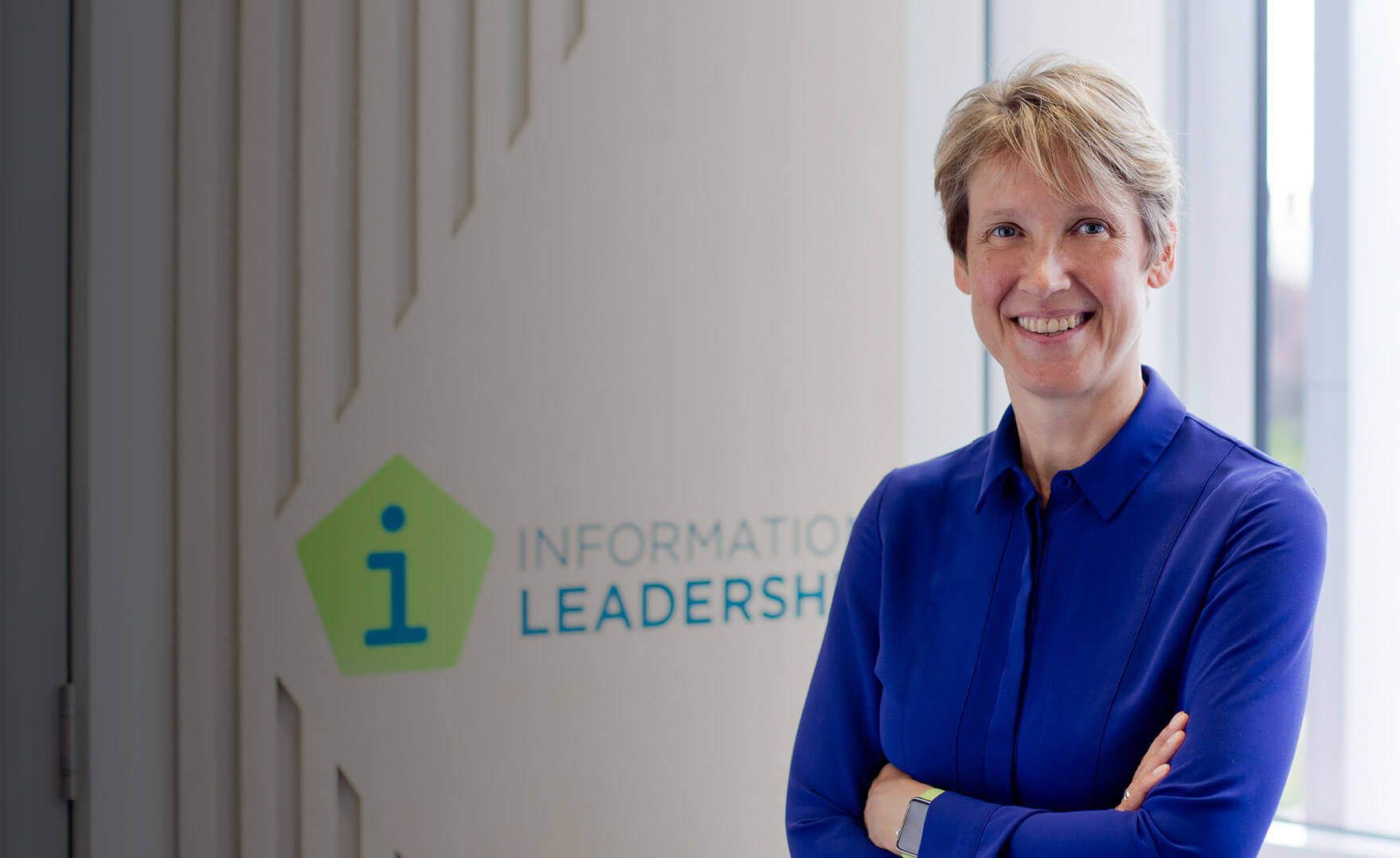 27 October 2020
Information Leadership - worldwide elite of Microsoft partners
Information Leadership are thrilled to continue their membership of the elite Content Services Programme, one of just 41 charter partners worldwide, and the only Kiwi partner.
Recognised for their proven expertise in Compliance/ Records Management and Implementation Services.
"
I'm absolutely delighted that we are recognised as a Content Services partner for the third year running, this is a huge testament to the hard work of all our Microsoft 365 and SharePoint Online experts helping our customers make work better."
- Sarah Heal, Director of Information Leadership
Microsoft Vice President, Jeff Teper, acknowledges how partners in the Content Services program are selected by Microsoft for their proven ability to "help customers succeed and achieve more with their content in Microsoft 365."
Find out how Information Leadership works with organisations to implement the full M365 platform for Modern Work, improving workforce productivity and driving efficiencies, cost-savings and improved security and compliance. Including case studies on:
Content Services, also referred to as 'Enterprise Content Management', include document management, intranet, workflow, records management and knowledge management tools and systems.