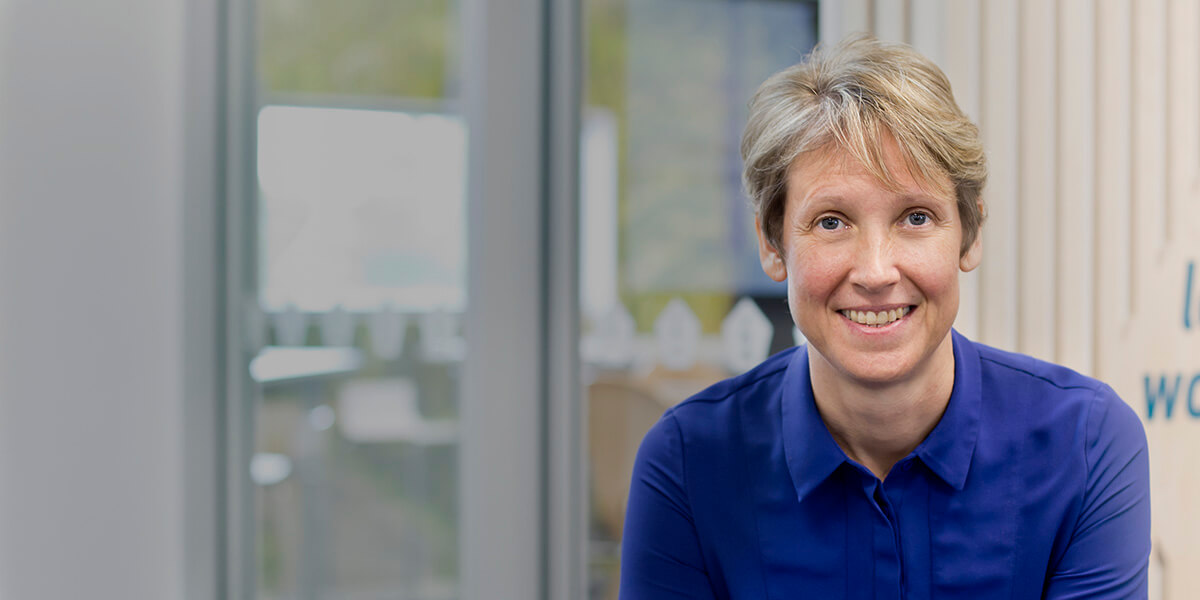 03 March 2020
Information Management Must-haves for Office 365
Sarah Heal is looking forward to running a workshop on how to provide good information management in Office 365. This workshop is part of a 1 day seminar run by the Records and Information Management Professionals Australasia (RIMPA) and will be held on the 11 March in Christchurch.
An interactive session that will work through information management principles built into compliance legislation and exploring how they apply to digital work spaces, such as Office 365.
Using real world examples, Sarah will share how to provide for good information management in Office 365 while avoiding the traps & information management dead ends that many organisations fall into. This includes avoiding over-retention, indefensible disposal, auto classification & auto provisioning plus getting real retention and disposal working.