09 November 2021
Information Leadership finalists in Microsoft NZ Partner Awards 2021
We are proud to be announced as finalists in the Microsoft NZ Partner Awards 2021 for our work with New Zealand Qualifications Authority (NZQA).
The award category is Modern Work and our entry shows how we have enabled NZQA to be more productive from anywhere, more secure and more collaborative using Microsoft 365 solutions.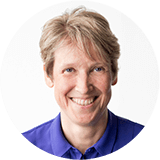 "We're thrilled to be a finalists for the third year in a row and share this success with the NZQA - they are a role model for public sector organisations that have serious compliance and regulatory responsibilities and want to act quickly, safely and cost effectively."
-Sarah Heal, Director, Information Leadership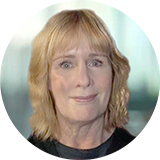 "Information Leadership exceeded our expectations. They took a 'no barriers to delivery' approach. Their great people made it easy for us to succeed together."
- Justine Auton, Manager, NZQA Service Delivery Manager
Congratulations to all 48 finalists across 11 different categories in a year that's seen more than the usual twists and turns.
Microsoft acknowledges the impact of the partner network for continuing to deliver "exceptional work for their customers, helping to keep NZ Inc up and running, and boosting health outcomes, sustainability, productivity and equitable access to vital services"

Microsoft announces the Award winners December 6, 2021.