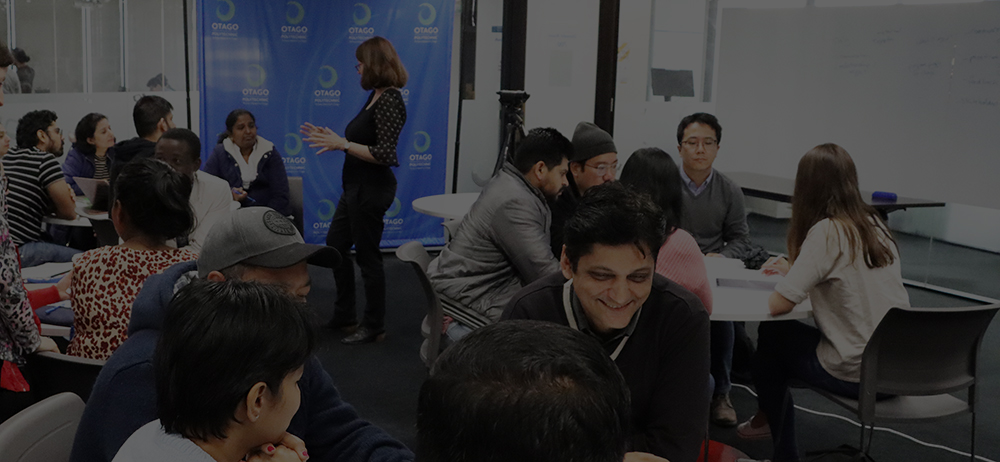 17 June 2021
"...change is happening with them, and not to them" - key to successful adoption
Information Leadership's Change Management Specialist, Veronique Manti, presented on her favourite topic, change and adoption, to Masters students at Otago Polytechnic Auckland International Campus last month.
"making sure people feel the change is happening with them, and not to them" is Véronique's mantra when she supports Information Leadership's Microsoft 365 transformation and implementation projects.
Her role is to ensure that the people impacted by the change are consulted and involved from the get go.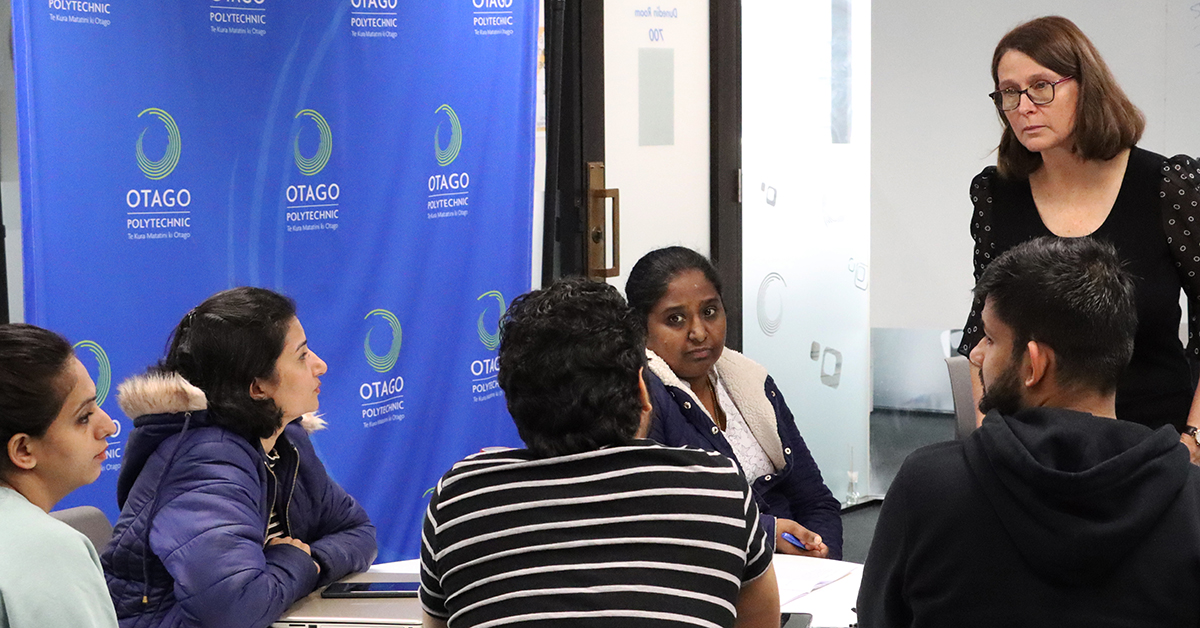 Véronique has worked across a range of industries including government and local government, tertiary education, professional services, financial services and health-based not-for-profits.
A selection of comments from Otago Polytechnic students about the presentation:
"Loved the practical applications Véronique went through. Really interesting to see how change management works in the business cases she shared."


"A really knowledgeable talk, covering many of the aspects we had on our course, but showing how we can put them into practice."


"It's invaluable to get industry speakers in to put our studies into reality, and show how this can be applied."


"This was a really interesting talk, and Véronique stayed after and answered the questions we had about putting our studies into a business context."