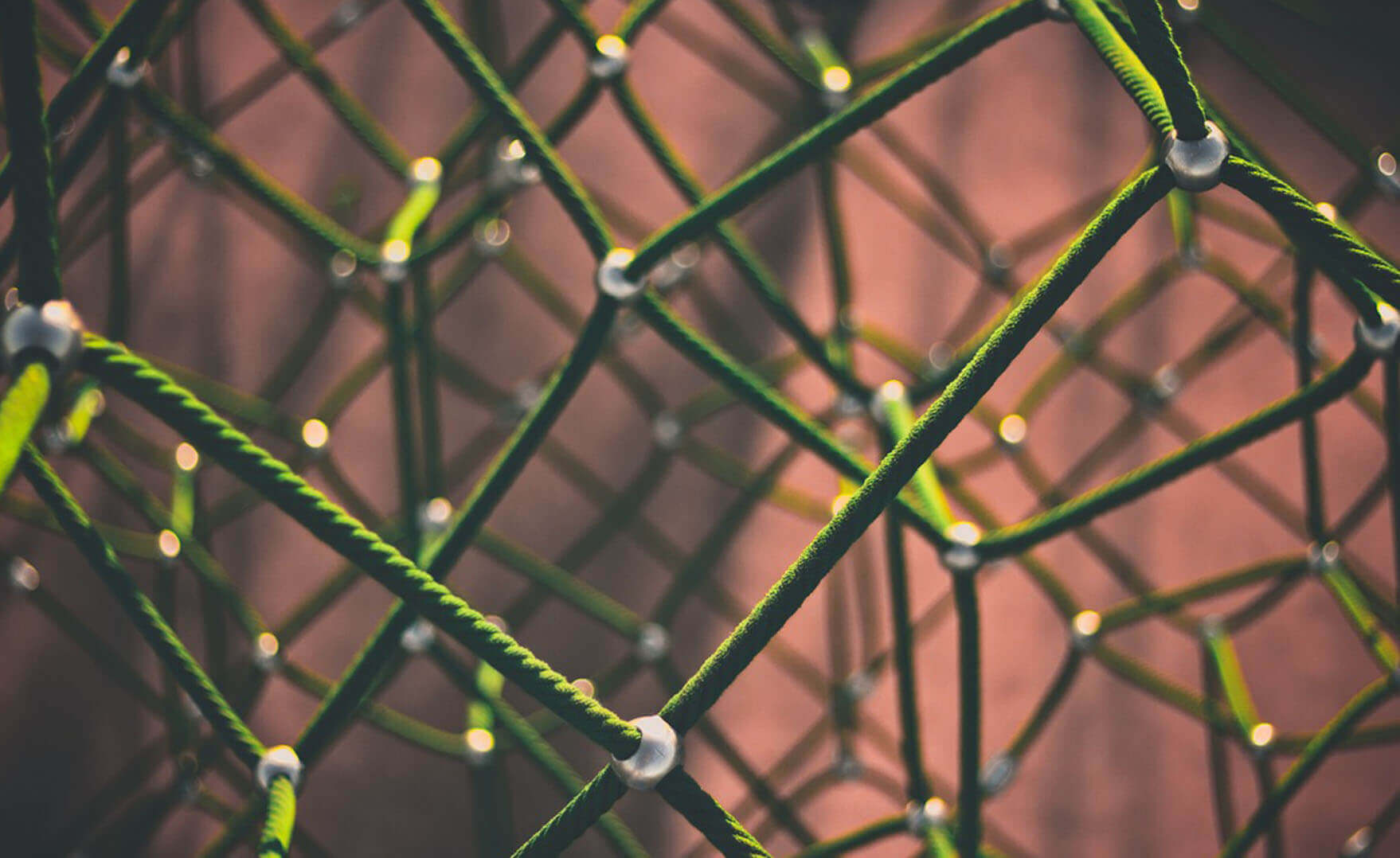 15 May 2020
Bringing together the Information Management community
We've really enjoyed bringing together the information management community during lock down.
Over the last few weeks we have delivered over 30 hours of free online workshops on compliance grade Information Management for Office 365.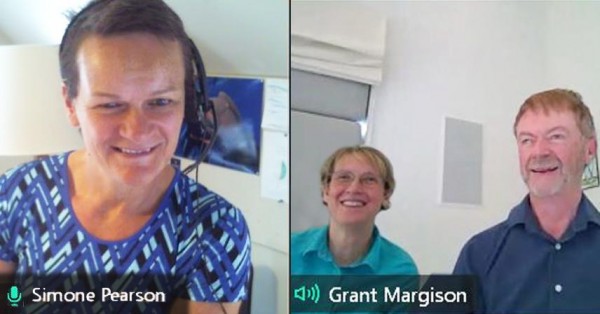 Workshop facilitators, and Information Leadership Directors and Co-founders, Sarah Heal and Grant Margison, with Simone Rewa Pearson, Community Manager
Over 100 attendees from 50 public sector organisations have joined us from their home offices, lounges and kitchen tables!
Thanks to everyone who joined us so far and made the workshops so enjoyable. With a NPS score of 9/10 we are so pleased that you all enjoyed them too. Feedback from attendees includes records management experts, general managers, CIOs and solution architects.
"An absolutely brilliant workshop with stellar presentation by people who live & breathe their stuff. Thank you so much!"