Microsoft 365 & SharePoint Migration
Fileshares, legacy EDRMS, Microsoft 365, we do it all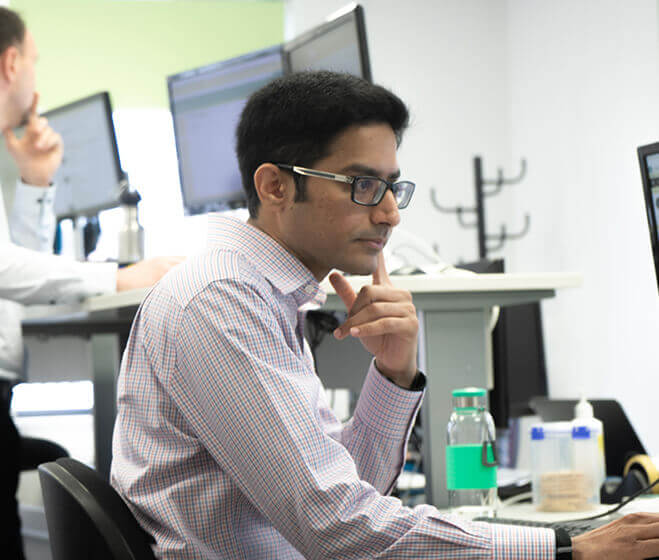 Migration best practice
Get it right first time.
We'll work with you and your content to get the best results for you budget.
No more information chaos
Many organisations find migration just moves their information mess to the Microsoft 365 cloud. It doesn't have to be this way
Informed migrations
Use proven methods of discovery to make pragmatic tactical decisions on what and how to migrate
The right toolset
Use the right migration toolset mix of SQL, BI, powershell, code, Windows Server FCI, scripts, and third party tools such as ShareGate or AvePoint
Design that users love
Get the design right - create the optimal combination of read-only and active workplace structures
Autoclassification
Infer and extract metadata for an amazing search and browsing experience
DLP
Identify high value and sensitive content that needs to be managed carefully
Migrate from Fileshare to Microsoft 365
Lift and shift?
Most file shares are messy and just moving these structures to Microsoft 365 doesn't help
Azure vs Microsoft 365 libraries
Our techniques allow content to be moved to Azure but managed from within Microsoft 365 just like other files
Engage with users
Your users know more about their files than anyone else. Learn how to work with them, and take them with you
Our migration process covers
Technical
Get set up for migration and organise the structures you need to hold your content in Microsoft 365
Information architecture
Extract metadata from fileshares and EDRMS for search, browse, security and structures
Risk reduction
Find and deal with content and data that poses potential risks if lost or exposed (e.g. privacy information)
DIY
What you can do yourself versus using outside expertise and best practice
Change management
Engage with managers and staff to get their active support for the migration
Migrate from On-premise/EDRMS to Microsoft 365
On-premise SharePoint
Choose the right approach of many. Our whitepaper covers tactics on transitioning to Microsoft 365 and how and when to modernise
Legacy EDRMS
We have performed a wide range of successful migrations, including from TRIM and eDocs Tech one
Other platforms
Looking at moving to Microsoft 365? No matter where you're migrating from we will point you in the right direction