Information Management Training
From basics to full compliance, on any technology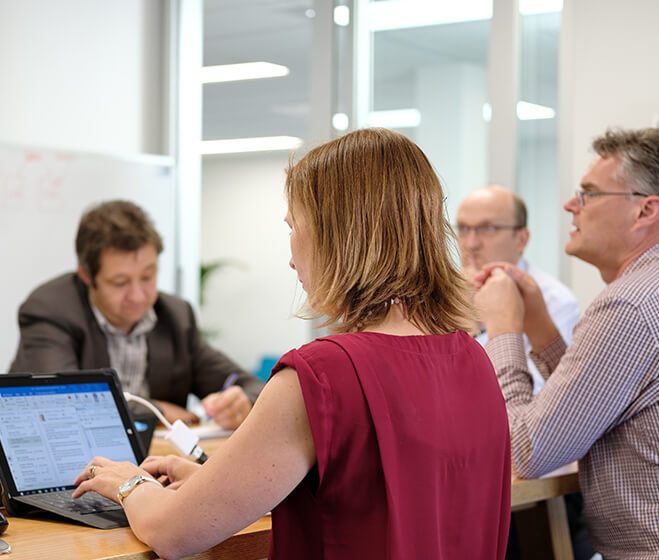 Compliance Grade Information Management for Microsoft 365
Join our interactive interactive online workshop with Sarah Heal, Director & Co-founder.
Use our fully fledged demo to show how Microsoft 365 supports PRA Compliance
Our most popular course, a one day introduction to the key provisions of the Public Records Act, for everyone working with records
A one day course that covers the steps and methods that will see retention and disposal implemented in your organisation
A one day course where you will learn how to create a practical taxonomy, classifications & metadata structure for your organisation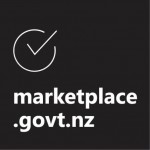 DIA Government Marketplace
Information Leadership's consultancy and professional services can be accessed via NZ Government 'Marketplace'.
As an authorised supplier of Cloud Transition Services - it's now simpler, quicker and more cost-effective for public sector agencies to access our services
"thanks to all for a great day"
"Will be so useful - lots of good stuff to take back and implement"
"The excellent trainer made the course very enjoyable and interactive"
Selena Hurrell
Waimakariri District Council
"saved us potentially millions of dollars in costs for imaging & storing"
Michael Brosnahan
Ministry of Economic Development
Book Now
Book or enquire about in-house training and mentoring, or coaching and secondments.