Practical Retention & Disposal for Microsoft 365
Cost: $195 pp + GST
(includes workbook & morning tea)
3.5 hours duration
Tues 21 Sept, 8.30-12 noon - Wellington | Dunedin, Hawke's Bay - dates TBC
Limited to 20 attendees per workshop
Compliance Grade Information Management for Microsoft 365
Online | Wellington
9.30- 12 noon
Cost: Online - free to attend | In person - $75 pp
(covers cost of catering & room hire)
Register your interest to attend, new dates coming soon!
Microsoft 365 / SharePoint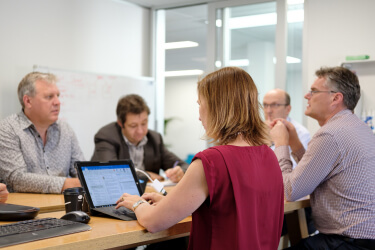 1 Day
Harness all of Microsoft 365 in this one day course (including Teams, SharePoint, OneDrive and more!)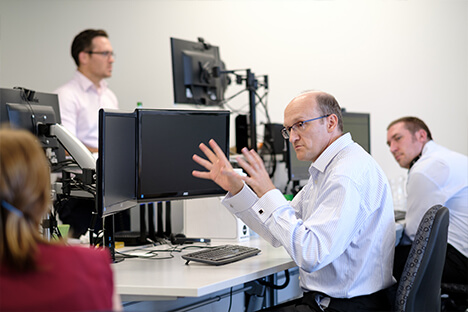 2 Days
Learn everything about actually building your site and making it happen in this practical and hands-on workshop.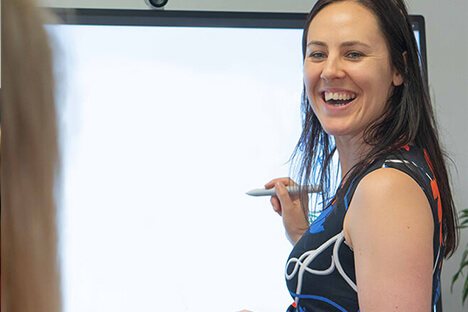 1 or 2 Days
One day covering your information management project, or two days covering your SharePoint project.
Information Management / Public Records Act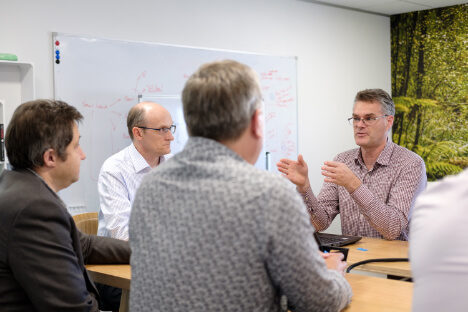 1 Day
Our most popular course, giving you a foundational understanding in managing Government and Local Authority information and records, for all learning styles and abilities.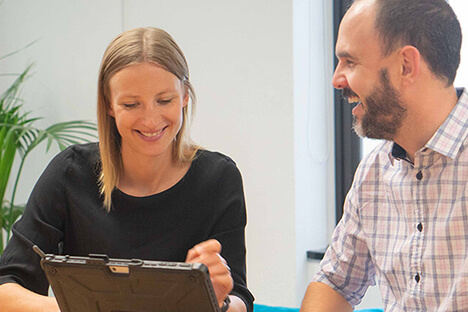 1 Day
Cover the steps and methods that will see retention and disposal implemented in your organisation, with a practical step by step guide and methodology for implementing schedules.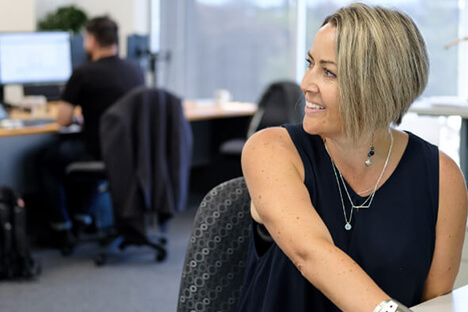 1 Day
Learn the techniques needed for 'behind the scenes' structures that will help users to file, find and use the content they need, while making sure organisational and compliance requirements are met.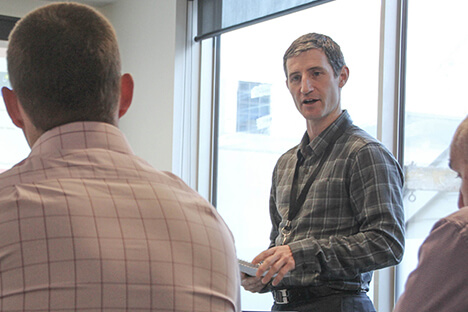 1 Day
Let us help you get it right in this one day course.
No experience required.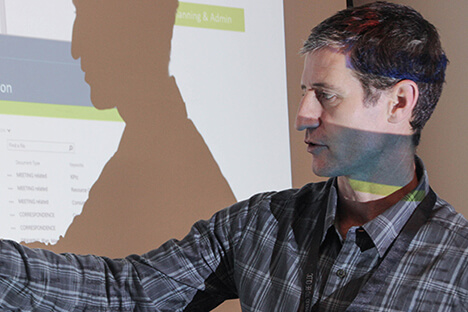 2 Days
Extend SharePoint with Nintex Forms and Workflows in this two day course.