Everyone understands that the purpose of the taxonomy is to organise content by identifying what the organisation does.


So why do we see so many taxonomies that don't work?

To give you a head start in developing a great taxonomy, here are my five tips for getting it right.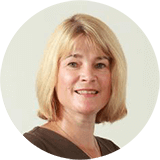 Whitepaper by Meta Mair, Senior Consaltant.
Not a member?
Register now for free.
Simply click the below register now button, register for free and get access to all of our resources for free.
Register now