Smart Ways to Transform Organisations
Information Leadership Co-Director Sarah Heal and Senior Consultants Ian Morrish and David Seel spoke at the recent CIO networker lunch, presenting two cases of leaders embracing the digital future.


These cases have been published in a special feature of The National Business Review.

You can read the article here for several key learning's when it comes to delivering Digital Workplaces:


Ownership is the problem not the solution
Designing for self-ignition
How it works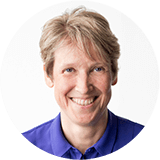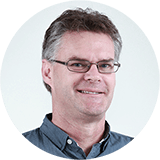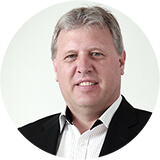 Case study by Sarah Heal, Ian Morrish and David Seel, Director and Co-Founder, Senior Consultant and Senior Consultant.
Please log in to view this PDF below.
Not a member?
Register now for free.
Simply click the below register now button, register for free and get access to all of our resources for free.
Register now