Chief Financial Officer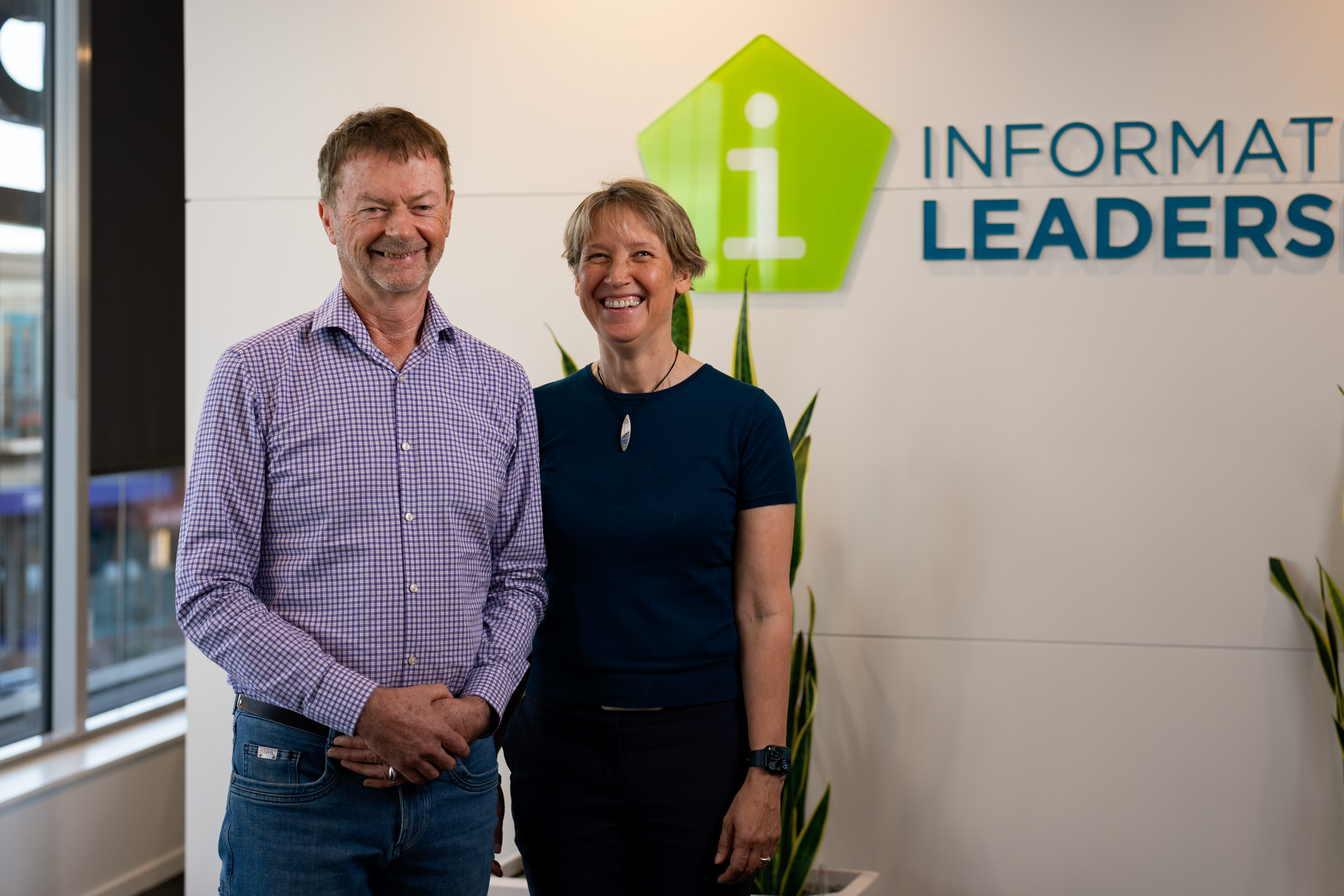 About the role
In this newly created role, you will be leading our Finance and Business Support teams and providing your expert financial guidance to all aspects of the work that we do.
Collaborating closely with our Finance Manager, you will offer financial and business insight to steer our decision-making as we continue our upward growth trajectory.
About our organisation
Information leadership is a dynamic organisation, passionate about delivering high-quality advice and services related to Microsoft 365 digital workplaces to our customers.
Our award-winning team is transforming how New Zealand organisations use information and knowledge to make work better.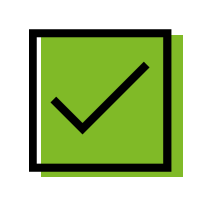 Value-driven culture
We are driven by our values: team players, thriving, challenging ourselves, generous, great experiences, and reliable.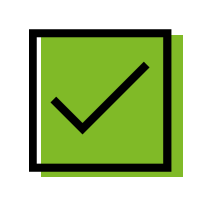 Meaningful work
Help make work better for organisations across Aotearoa.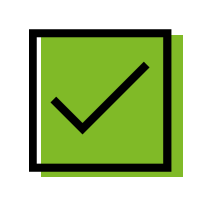 Competitive Salary
We appreciate the value you will contribute to our team.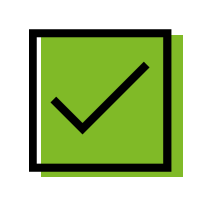 Flexibility
Life is flexible and we ensure your work can be too with flexible working and work from home arrangements.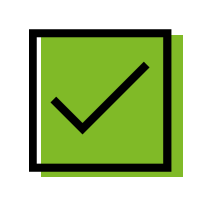 Centrally located office
Enjoy a modern working environment in our centrally located Christchurch office.
About you
As we continue to grow, we are committed to preserving the unique qualities that have made us successful so far. You should be eager to learn about our business, recognise what has brought us this far, contribute fresh ideas and suggestions to propel us to the next level while maintaining our core values.
You're a fully qualified accountant (CA, CPA, or equivalent) who has operated has a CFO/HoF for growing medium to large-sized businesses for upwards of 5-10 years.
You're strategically foccussed with a proven ability to execute ambitious plans.
You're a natural collaborator with a track record of working with other senior leaders to develop and execute ambitious strategic plans.
You're driven by passion for making great things happen.
You have a strong familiarity with various financial software and other relevant systems.
You're experienced in international markets, particularly in Australia.