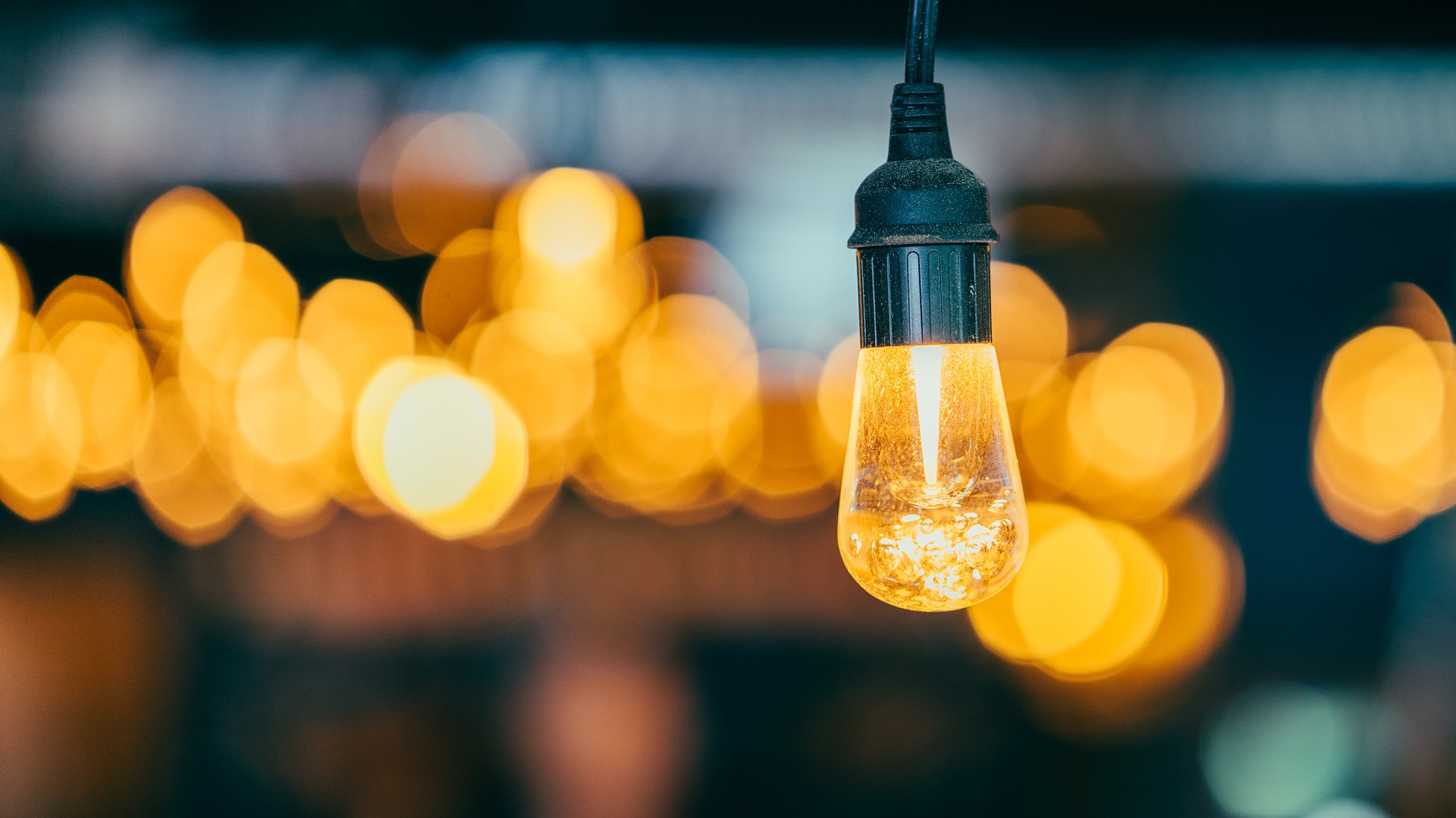 31 January 2020
New ways of working with Teams
Information Leadership was thrilled to present our solution for the governance of Microsoft Teams at the inaugural new ways of working session with Microsoft New Zealand this month.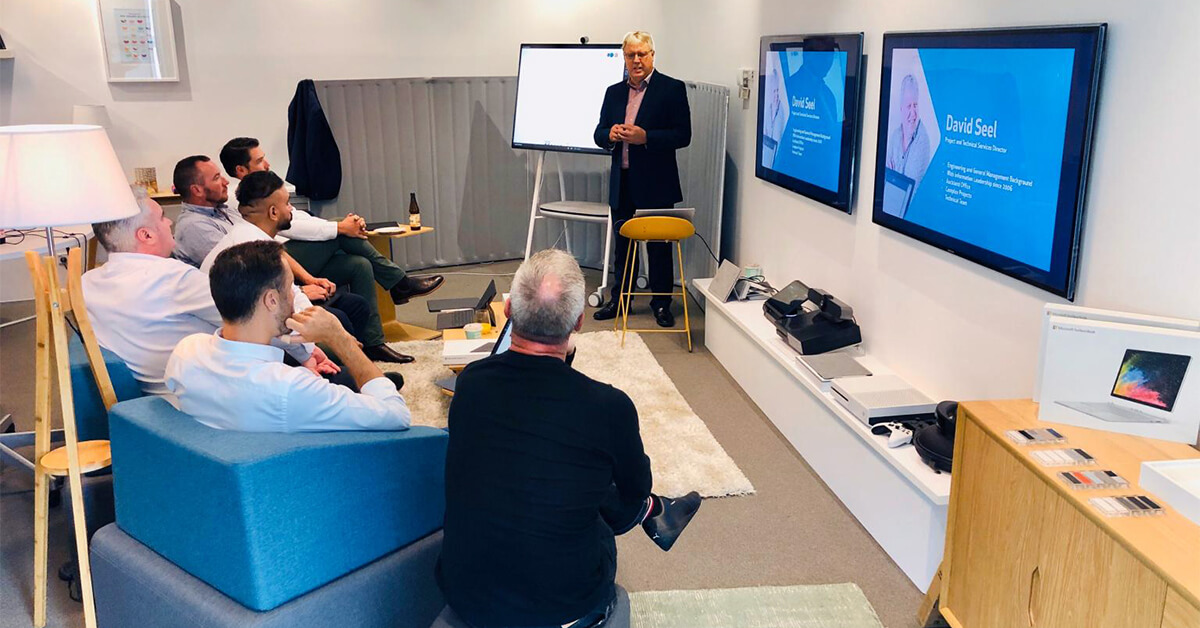 Bank of New Zealand staff were the invited guests to the session. They were showcased the full functionality of Office 365 and the Microsoft Surface, drilling down on some hot topics, including security, compliance, information management and modern managed desktop.
David Seel, Technical Director at Information Leadership, delved into the challenges and solutions regarding the governance of Microsoft Teams. To read our latest thinking on this topic check out our whitepaper which outlines key things to get right from the start - or fix now if you are already underway.