11 March 2021
OnDemand Webinar: Teams Governance & PRA Compliance
> 18 Mar 2021 | 3-4.30pm - watch live/OnDemand
Microsoft Teams allows you to connect, collaborate and be productive from anywhere on any device. It offers a unique blend of seamless productivity and built-in security measures to keep your users and content safe.
Co-hosted by Microsoft & Information Leadership, this webinar covers how to get started with Teams governance and compliance, the out-of-box features to build a foundation for a strong compliant collaboration platform.
We'll be sharing how our iWorkplace Teams Framework solution can support governance and compliance with automation.
Agenda:
Teams as a unified communication platform

How to build a strong governance foundation

PRA Compliance – How to?

Leveraging metadata and automation for compliant rollout of Teams

Next steps and how to engage

Q & A
Speakers: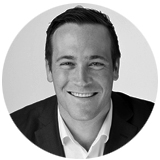 Mark Watson, 365 Implementation and Usability Design, Information Leadership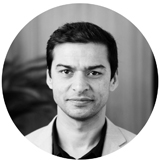 Vik Verma - Technical Specialist, Microsoft