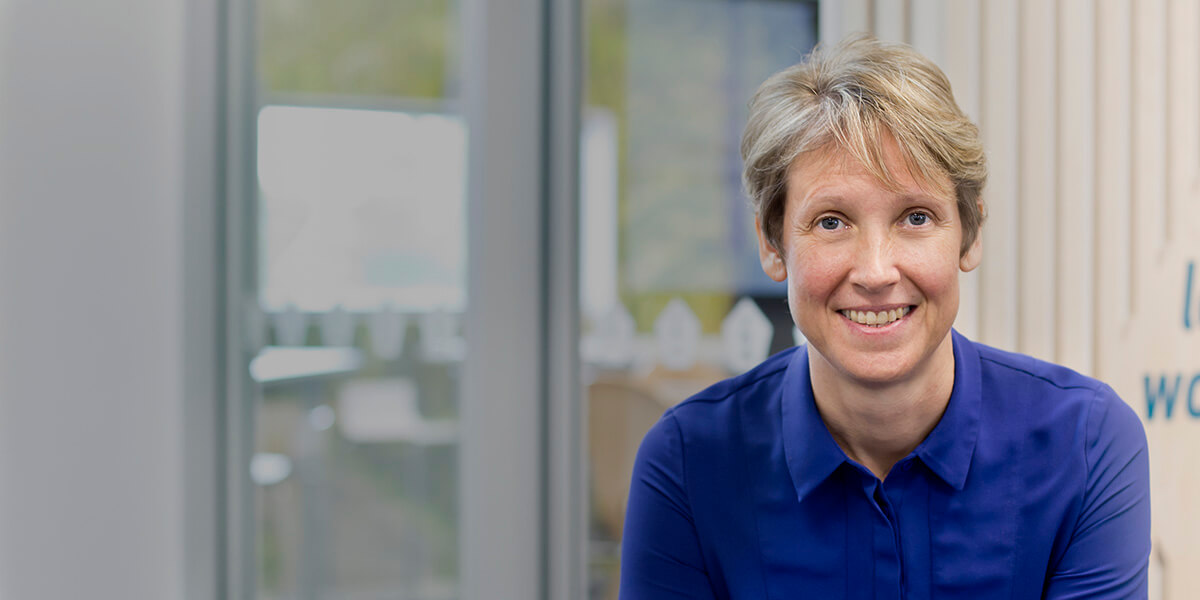 04 October 2018
Microsoft recognises Information Leadership as world leader
Christchurch-headquartered Information Leadership has been announced as one of 24 companies globally that are Charter Members of Microsoft's Content Services Partner Program for FY19.
Information Leadership is the only New Zealand company in this select group.
'Content Services' are also referred to as 'Enterprise Content Management' and include document management, intranet, workflow, records management and knowledge management tools and systems.
Information Leadership is also the only company in Asia-Pacific to be recognised in the Advisory and Implementation categories.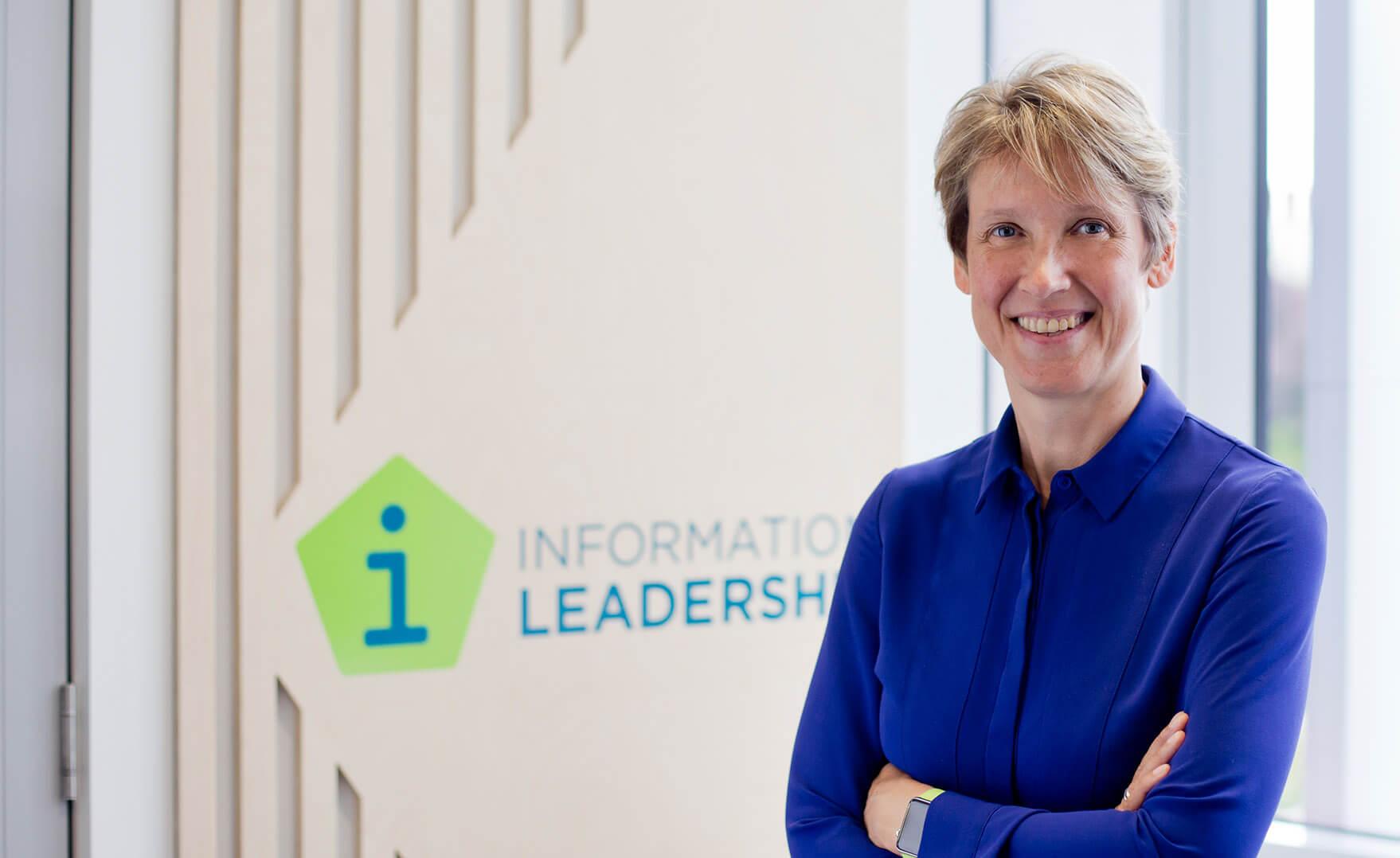 Microsoft launched its Content Services Partner Program at the Microsoft Inspire conference in July this year to recognise its principal partners in the provision of content services to accelerate customer success.
Microsoft New Zealand's National Technology Officer, Russell Craig, says Information Leadership has a long-standing and well-deserved reputation as a leader in enabling organisations to unlock the power of information and knowledge.
"Following being named Microsoft New Zealand Government Partner of the Year for 2017, it is exciting to see Information Leadership become a Charter Member of our global Content Services Partner Program. We are seeing Microsoft customers increasingly move to modern approaches to enterprise content management. It's great to know that we have a world-leading content services partner able to assist them"

Russell Craig, Microsoft New Zealand's National Technology Officer
Information Leadership Director, Sarah Heal, says the company is pleased to be acknowledged for its innovations in designing and implementing Microsoft's on-premise SharePoint and cloud-based Office 365, to deliver cost-effective customised solutions to clients.
"We have been really excited to work with the Microsoft platform for more than 10 years. With the arrival of Office 365 in particular, New Zealand organisations and government agencies at last have an alternative to old-style, costly document and records management systems users do not like or wholeheartedly use.
"Our customers are really embracing this platform, confident that it covers their security and compliance needs while at the same time providing great tools for users. All this at a fraction of the cost of legacy systems," says Ms Heal.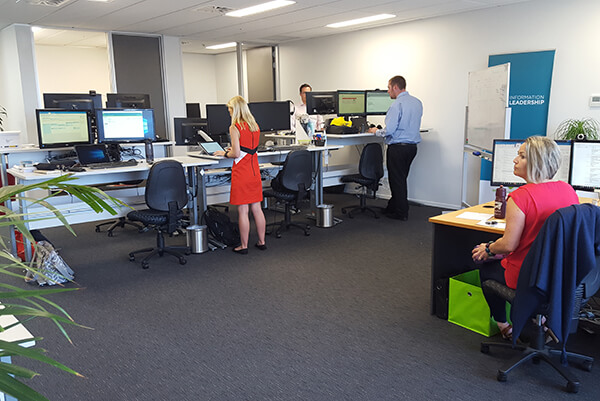 "Some organisations start on the Office 365 journey and end up with fragmented and underwhelming solutions. Others have Office 365 and are just not sure where to start, especially if they already have an existing document management solution. That's where we come in, designing solutions for clients that deliver ease of use and flexibility as well as a high degree of confidence and control," says Ms Heal.
A briefing for the 24 Charter Members of Microsoft's Content Services Partner Program will be held at Microsoft headquarters in Seattle later this month.
Information Leadership has offices in Christchurch and Wellington, as well as other staff in Auckland, Hamilton and Tauranga, serving a strong customer base nationwide in local and central government, as well as in the science, health and commercial sectors. The company has completed over one hundred substantial implementations of SharePoint (on-premise, in the cloud and hybrid), and starts a new implementation approximately every 2-3 weeks.
Related information: