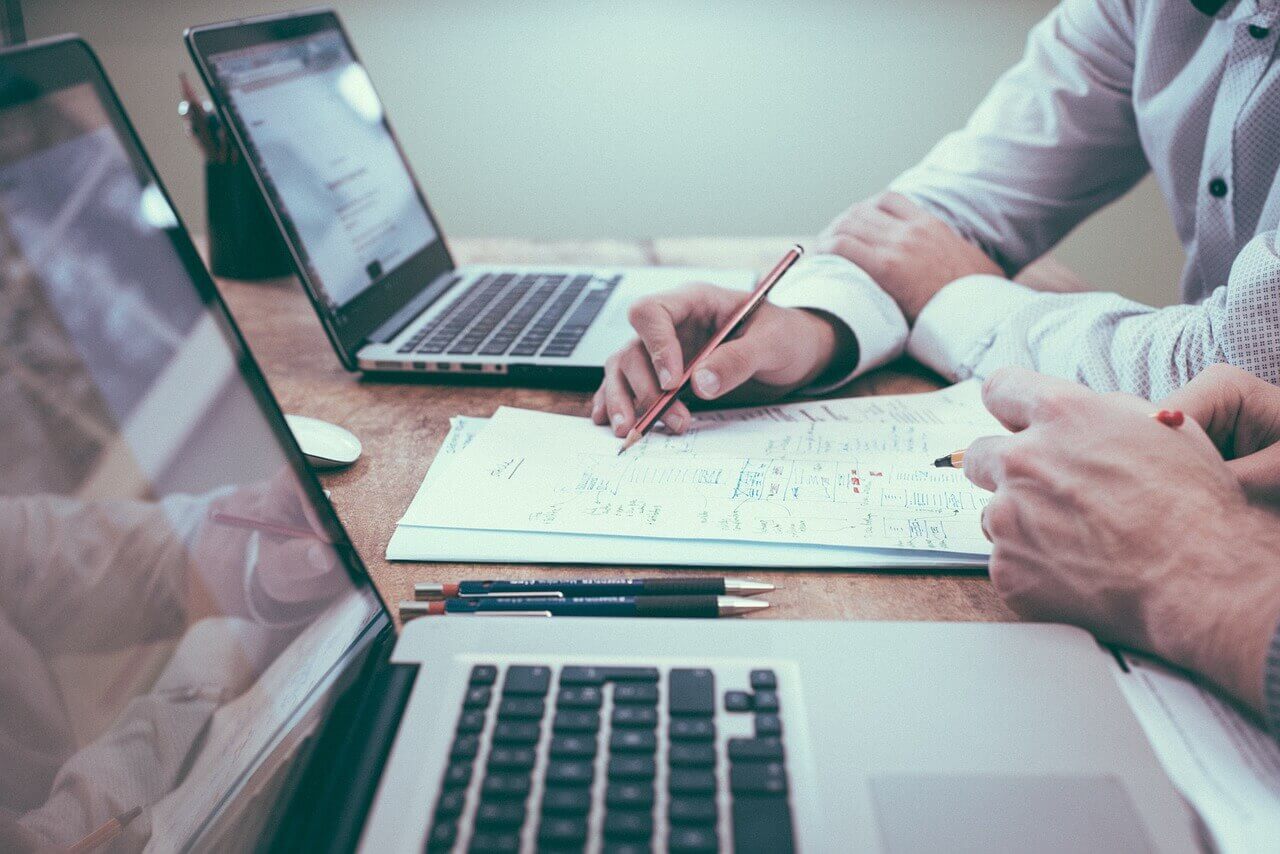 31 October 2018
Gartner Magic Quadrant - 'Microsoft as Leader'
Gartner Magic Quadrant recognises Microsoft as the only company as leader in both Content Collaboration Platforms and Content Services Platforms.
Microsoft's Content Services Platform is SharePoint, including on-premises SharePoint Server and cloud-based SharePoint Online (often purchased as a bundle with Office 365). SharePoint is integrated with Microsoft Office applications, including OneDrive for Business, Microsoft Teams and Flow.
Gartner Magic Quadrant: Content Services Platforms - September 2018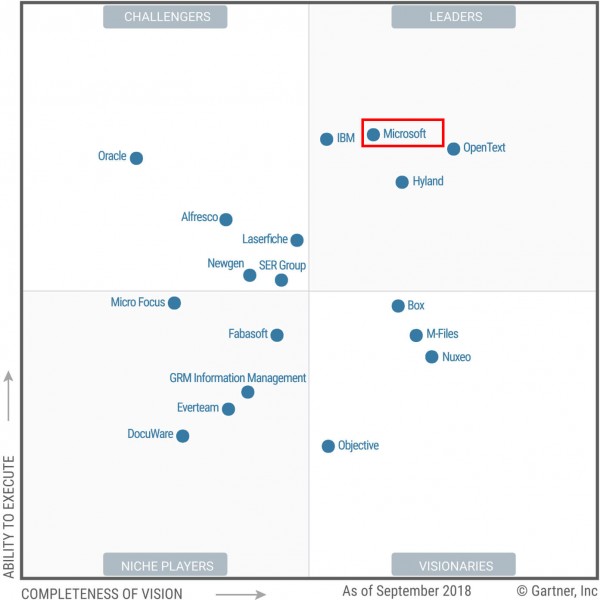 Gartner Magic Quadrant: Content Collaboration - June 2018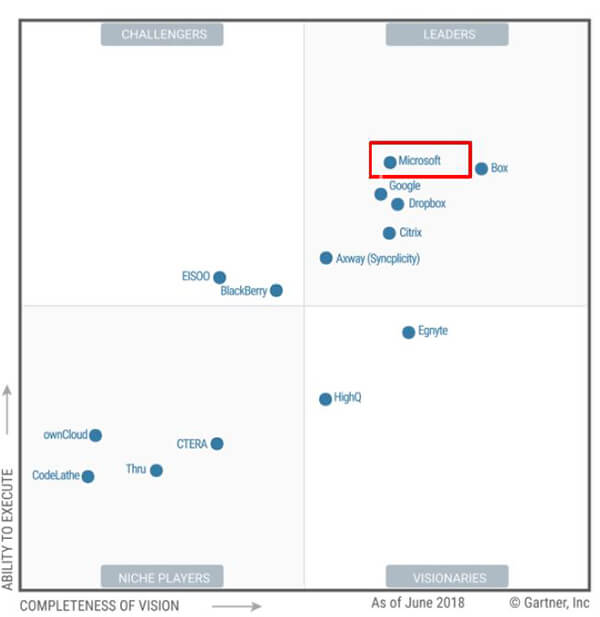 The Gartner report states: "SharePoint is a good fit for organisations with deep Microsoft investments for productivity and business processing. It suits organisations that aim to use an integrated, cloud-based platform to enable digital workplace scenarios."
'Leaders' are defined by Gartner as:
"Leaders have the highest combined scores for Ability to Execute and Completeness of Vision...
...Leaders offer enterprise deployments; integration with other business applications and content repositories; incorporation of social, cloud and mobile capabilities; and vertical and horizontal solutions.
Leaders drive market transformation"
More details about the Gartner Content Services Platform report is here.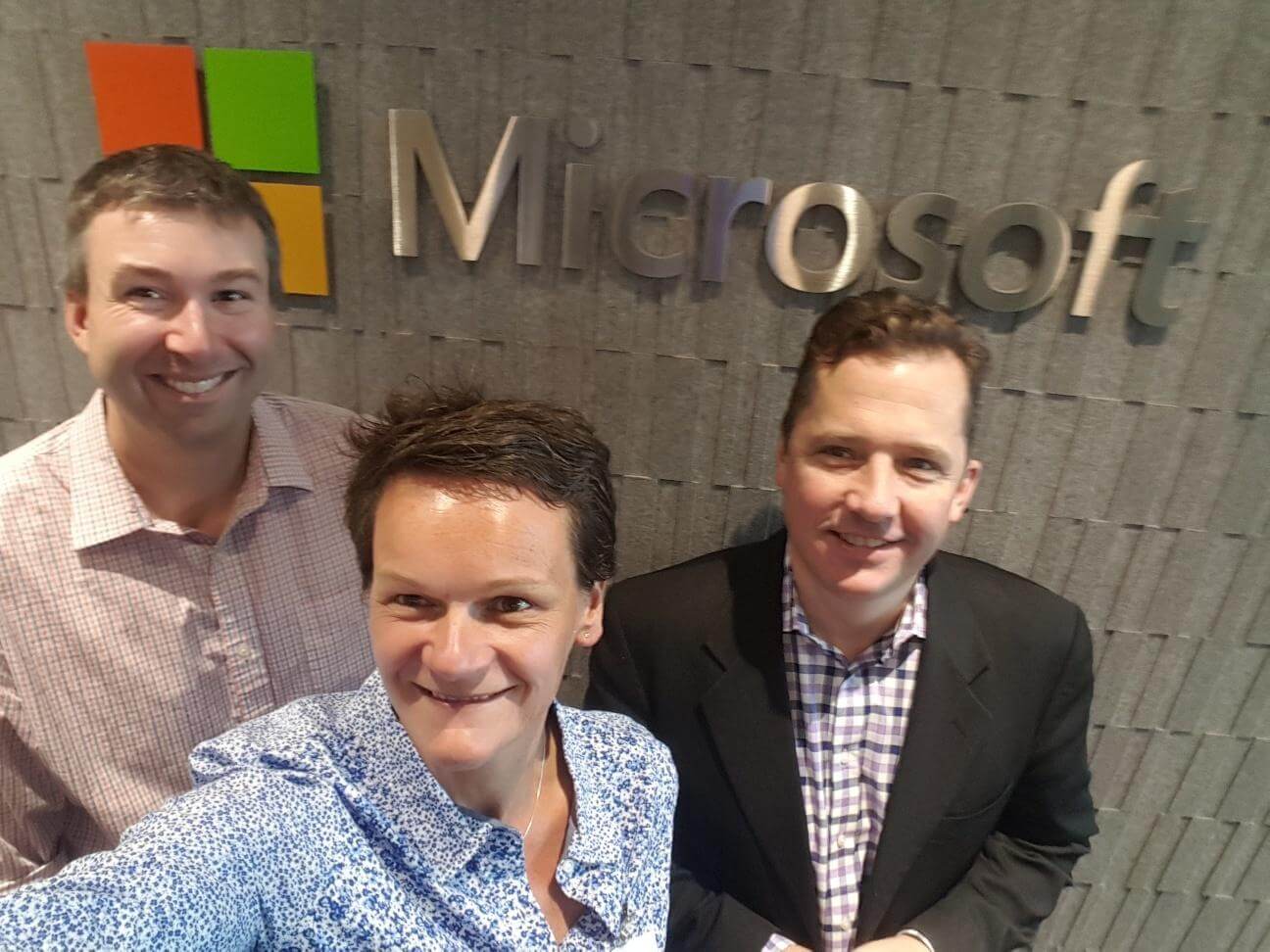 Information Leadership recently joined the exclusive Microsoft Content Service Partner program, limited to 24 companies worldwide. The membership recognises Information Leadership as a "Microsoft Preferred Partner" due to:
"proven customer success to modernise, embrace, and extend our content services platform"
In October 2018, Information Leadership attended the Content Services Partner Summit at Microsoft Headquarters in Redmond, Washington. It was an opportunity to meet up with the Microsoft product team including Christopher McNulty - Senior Product Manager for SharePoint and Office 365, and Ian Story - Principal Program Manager for SharePoint & OneDrive, pictured above. The Summit was an opportunity to discuss new features and initiatives in Office365, SharePoint, OneDrive and Teams.