26 August 2020
ALGIM Award finalists
We're celebrating with our customers, Tasman District Council and Kaipara District Council, who are both finalists in the ALGIM 2020 Fast Track Project Award.
ALGIM is the industry body for local government information management staff. The Fast Track Award is for a project that was already on the 2020 programme of work but had to be brought forward to meet council business needs due to Covid-19 and the sudden realisation the project would soon be a necessity.
Congratulations to both teams at Tasman District Council and Kaipara District Council. Entries are:


Tasman District Council: 'Delivering 'DORIS' EDRMS and GIS platform under lockdown leveraging Microsoft 365'


Kaipara District Council: 'Microsoft Teams fast track rollout at Kaipara District Council supports 'business as usual' despite Covid-19 lock down'

Both implementations were delivered by Information Leadership 365 lead, Kristy Archer, with dedicated support from the wider Information Leadership team. Kristy reflects "I'm thrilled for both Kaipara District Council and Tasman District Council project teams - amazing efforts to support their staff and communities through lock-down with innovative technology delivery while under pressure".
Winners will be announced at an online ceremony Friday 2nd October 2020.
The finalist placings are a shared success with both our customers and Microsoft: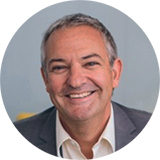 "Thanks Simone and Kristy and the whole Information Leadership team for your help and support. We wouldn't have achieved anything like the outcome we have with anyone else but you guys. Truly awesome!" - Tasman District Council CIO, Steve Manners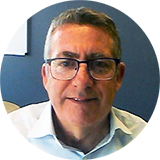 "we're extremely proud of what we've achieved with Information Leadership's iWorkplace product and the Microsoft 365 application suite through the Covid crisis this year." - Tasman District Council Information Services Manager, Peter Darlington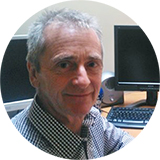 "Information Leadership were a huge part of this work and all credit to them and in particular Kristy and Dee for their expertise, knowledge and support." - Kaipara District Council IT Manager Michael Juer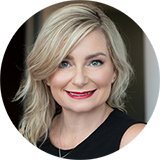 "Well done Simone and team. We love what you all do for your customers." - Microsoft Managing Director, Vanessa Sorenson